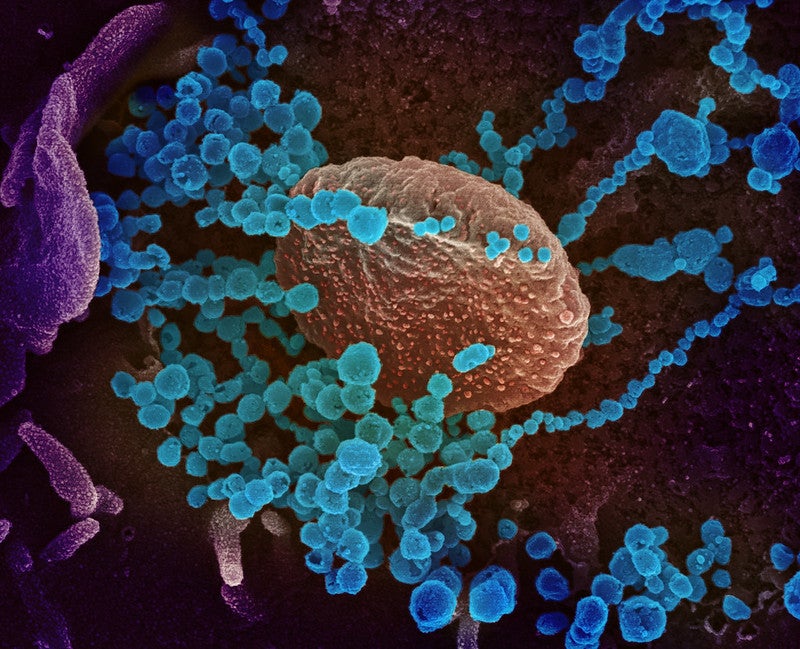 ---
Visit our Covid-19 microsite for the latest coronavirus news, analysis and updates
---
The death toll due to Covid-19 coronavirus has increased to more than 3,200, as of the end of 4 March.
The total confirmed cases has increased to 95,000, with 80,270 cases in Mainland China.
Mainland China has reported 38 deaths, 37 from Hubei Province, while the other is from the Inner Mongolia autonomous region. China also reported 119 new cases and 2,652 recovered cases that were discharged from the hospital.
Italy reports 107 deaths
The deaths in Italy have increased to 107, the country with the highest deaths after Mainland China. The total number of cases stands at 3,087.
Italian Prime Minister Giuseppe Conte has announced that football matches in the country will take place without the presence of fans until 3 April.
Italy has also closed all schools for the next ten days to prevent the spread of coronavirus.
South Korea reports three new deaths, additional cases
South Korea has reported three additional deaths, taking the total to 35 on the country. Additionally, the number of infections has also increased to 5,766.
The government has announced a 'special care zone' around the city of Gyeongsan. The city will receive additional aid including face masks and travel advisories will be announced to limit the travel to the city.
Places around the Daegu city and Cheongdo County were also announced to be 'special care zones'.
US reports additional two coronavirus deaths
The US has reported two more deaths, one in Washington and one in California. The total deaths in Washington stand at ten, while the country's death toll stands at 11.
The patient who died in California is reported to have other health conditions and is said to have been infected during international travel on a cruise from San Francisco to Mexico.
California state has declared a state of emergency.
The total cases in the United States stand at 157 in 16 states.
Iraq reports second death
The state news agency stated that the health ministry reported that a second person, with other chronic diseases, died due to Covid-19 in Baghdad.
Additional coronavirus cases in other countries
Saudi Arabia reported one new case, taking the total to two.
Algeria announced 17 total cases in the country, with nine new cases.
Sweden cases increased to 52 with the confirmation of 16 new cases.
France has confirmed a total of 285 cases, with four deaths in the country.
---
Updates of coronavirus Covid-19 spread globally:
Coronavirus timeline of events and latest updates
Coronavirus outbreak: List of affected countries
---
Read death toll update of 04 March here