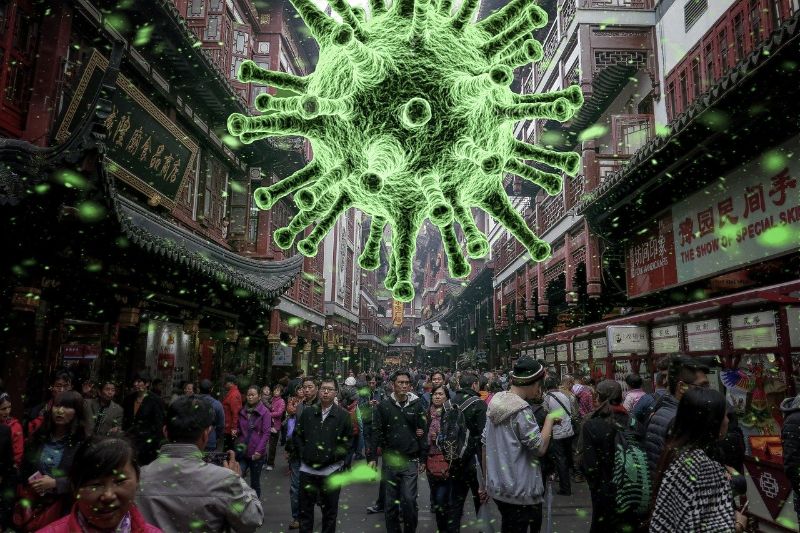 ---
Visit our Covid-19 microsite for the latest coronavirus news, analysis and updates
---
Follow the updates on coronavirus:

Coronavirus timeline of events and latest updates
Coronavirus outbreak: List of affected countries
Deaths from coronavirus Covid-19 have increased to more than 2,000, including 2,004 in mainland China, as of the end of 18 February. The number of new deaths compared to the last count was 137.
The number of total infection cases reported by the National Health Commission was 74,185 in mainland China, of which 11,977 are serious. More than 75,000 Covid-19 cases have been recorded globally to date.
The World Health Organization (WHO) noted 92 cases of human-to-human transmission in 12 countries outside China.
New recoveries exceed new infections
For the first time, the number of recovered patients exceeded that of confirmed cases in China. In mainland China, 1,749 cases were verified on 18 February, while 1,824 patients newly recovered.
In mainland China, 14,376 patients had recovered and discharged from hospitals. Nearly 5,250 suspected cases remain in the region, while 135,881 are under medical observation.
Second coronavirus death in Hong Kong
Hong Kong has reported its second Covid-19 death, a 70-year-old man, who had underlying illnesses and was receiving treatment at Princess Margaret Hospital.
The condition of the patient, taken to the hospital on 12 February, deteriorated, leading to death this morning.
Coronavirus prevention and control measures
On 18 February, Chinese respiratory specialist Zhong Nanshan alerted the public to avoid obstruction of their waste pipes as the new coronavirus may spread via drainage systems.
Meanwhile, the Ministry of Education in China is planning to inspect the prevention and control measures deployed by education authorities and on campus to fight the new coronavirus.
To further control the coronavirus spread, Hubei province intends to leverage 'more thorough and forceful measures' to identify patients with fever.
The province will check hospital records for all fever patients since 20 January and those who bought over-the-counter cough and fever drugs in-store and online.
On 17 February, a team of Chinese and WHO experts started field inspections on prevention and control measures, visiting Beijing, Guangdong province and Sichuan province for investigations.
Diamond Princess update
Passengers who have tested negative started disembarking from the quarantine cruise ship in Japan after a 14-day quarantine period.
---
Read death toll update of 18 February here.