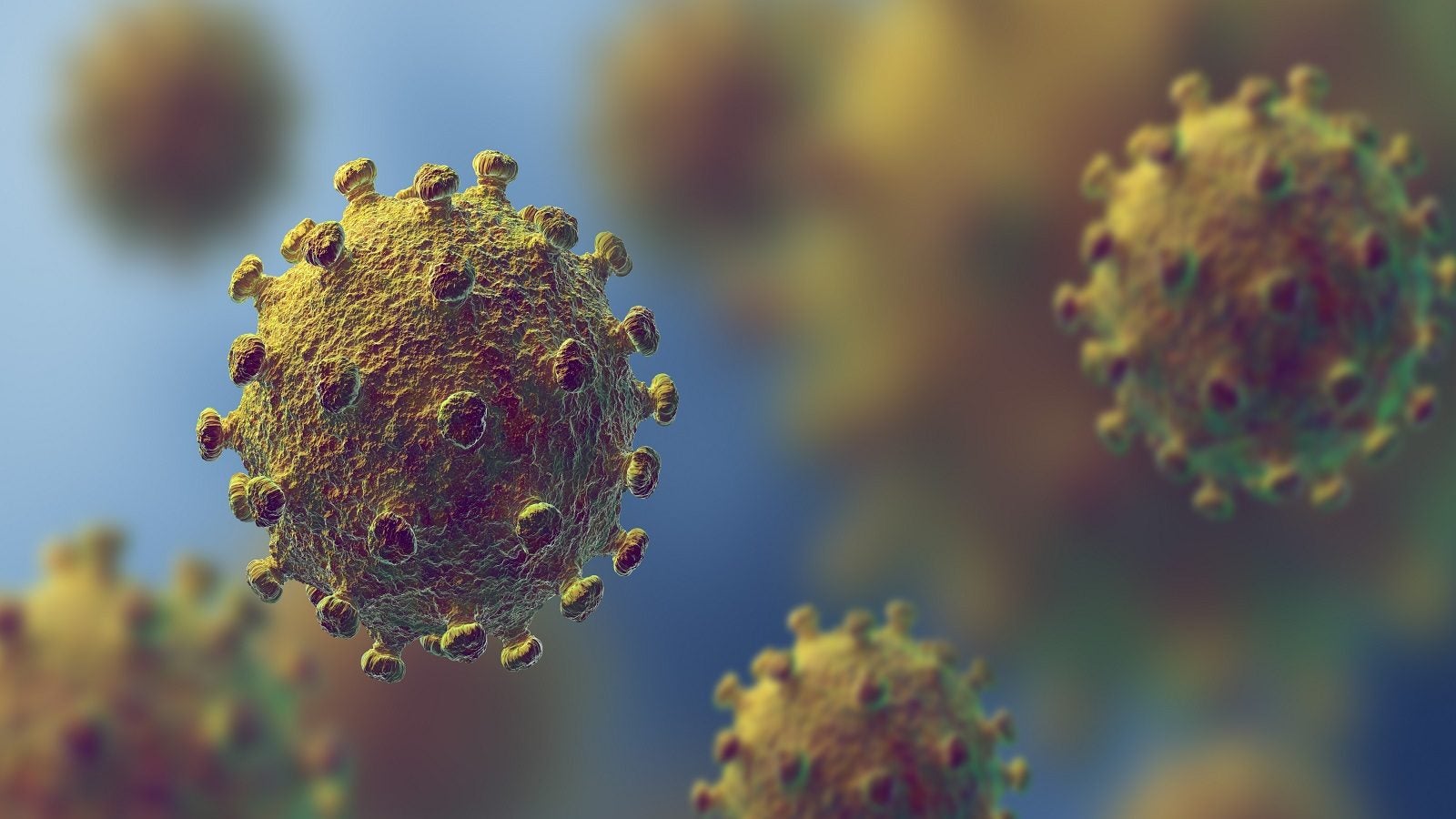 ---
Visit our Covid-19 microsite for the latest coronavirus news, analysis and updates
---
Follow the updates on coronavirus:

Coronavirus timeline of events and latest updates
Coronavirus outbreak: List of affected countries
---
Deaths due to the novel Covid-19 coronavirus have exceeded 2,600, including 2,592 deaths in mainland China, as of the end of 23 February.
The number of confirmed infections surged to more than 79,000, with the cases in mainland China crossing 77,100. In other countries, the cases reached at least 1,300.
Across China, the total number of new coronavirus cases has progressively decreased. Furthermore, daily recoveries have surpassed new confirmed infections since 18 February.
The total number of recoveries rose to more than 24,900 globally.
However, the new coronavirus has led to a surge of infections in some other parts of the world. South Korea and Italy are among the hard-hit regions.
South Korea reports new Covid-19 cases and more deaths
South Korea has announced 161 new positive cases of coronavirus, bringing its total to 763, as of early 24 February. With two additional deaths, the toll increased to seven.
Majority of the new cases are in Daegu city and linked to the Shincheonji church cluster. The two new casualties were patients associated with the Cheongdo Daenam Hospital cluster.
The government raised infectious disease alert to the highest. Asiana Airlines and Korean Air suspended flights to the Daegu city until 9 March and 28 March, respectively.
Covid-19 cases in Italy increase to 150
Italy has now become the most affected country in Europe with more than 150 Covid-19 cases. The country also reported the third death from the new virus.
Coronavirus 'hotspot' towns have been sealed to control the spread. The country also halted public gatherings, including suspension of the Venice carnival.
Furthermore, Austria temporarily stopped train services from Italy as two passengers displayed symptoms of fever. The train was carrying 300 passengers from Venice, Italy to Munich, Germany.
The train service was resumed approximately four hours later after the two passengers tested negative for the coronavirus Covid-19.
Iran's neighbours close borders over coronavirus fears
Iran was the first to report deaths in the Middle East region. The country has recorded eight deaths and 43 cases as of the end of 23 February.
Over coronavirus fears, Saudi Arabia, Kuwait, Iraq, Turkey and Afghanistan imposed travel and immigration restrictions, while Turkey, Pakistan, Afghanistan and Armenia closed their borders with Iran.
Diamond Princess updates
On 23 February, the UK Department of Health and Social Care confirmed four additional cases in England. This brings the total cases to 13. The new patients were evacuees from the Diamond Princess cruise ship.
Meanwhile, another Japanese passenger, a man in his 80s, has died from the Covid-19 coronavirus, taking the death toll associated with the ship to three.
---
Read death toll update of 23 February here.