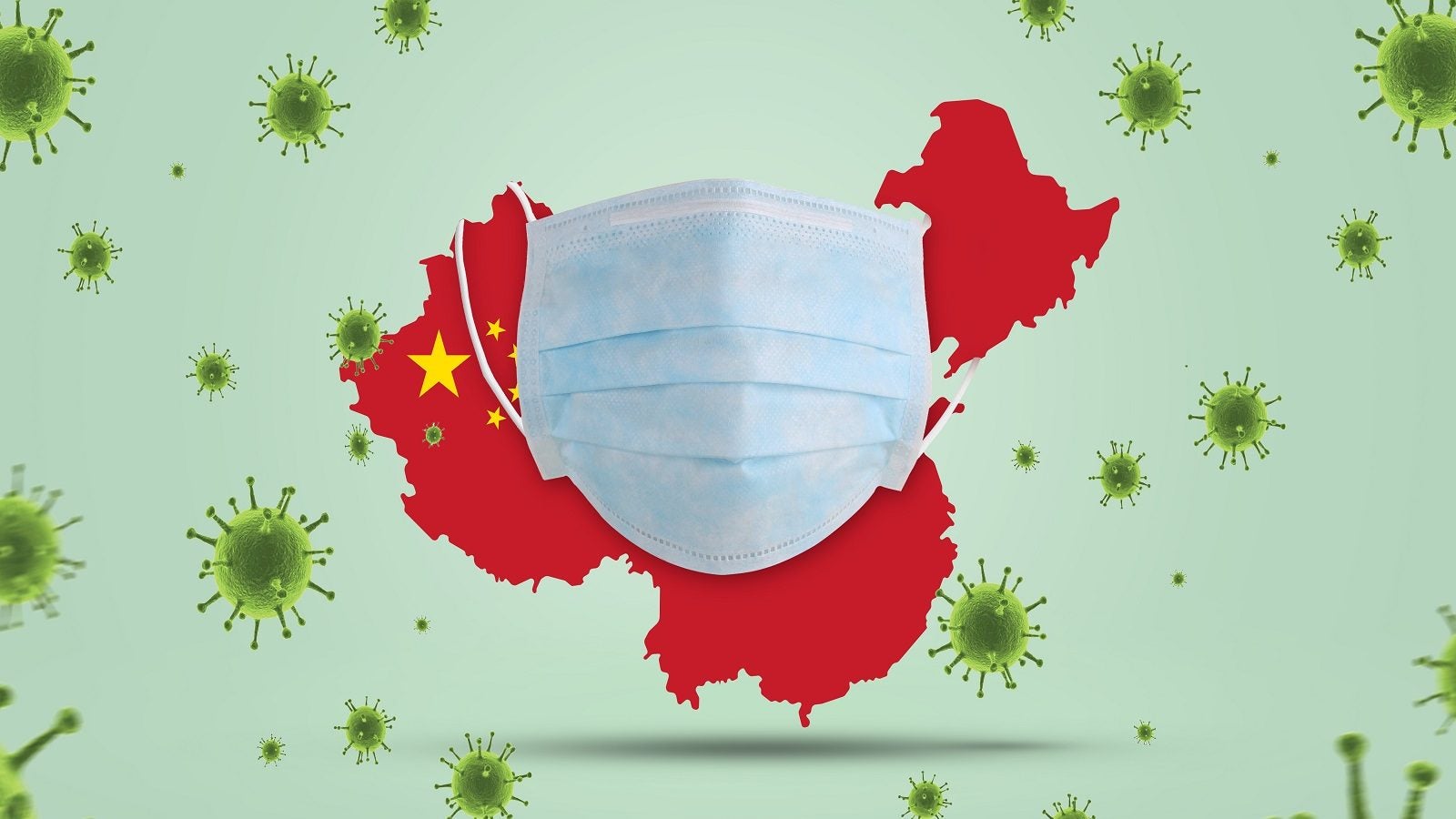 ---
Visit our Covid-19 microsite for the latest coronavirus news, analysis and updates
---
The total number of deaths due to coronavirus (Covid-19) has crossed 3,000, as of the end of 1 March. The number of deaths in mainland China stands at 2,912.
All 42 new deaths reported in mainland China occurred in Hubei province, indicating a decreasing trend of the epidemic outside the epicentre.
Total confirmed cases worldwide have increased to more than 89,000 while recoveries exceeded 45,000.
In mainland China, the National Health Commission confirmed 80,026 cases in total, including 202 new cases as of the end of 1 March.
Coronavirus recovery rate in China rises
NHC noted a 13.8:1 ratio of the cumulative number of recovered patients to the total mortality across China.
Total recoveries in mainland China are 44,462, including 2,837 new patient discharges. The NHC said that the number of serious cases reduced by 255, compared to the previous day.
In Hubei alone, 2,570 new recoveries were reported, increasing the total to 33,757.
The number of recoveries in the Hong Kong and Macao special administrative regions and Taiwan also increased to 36, eight and 12, respectively.
As of the end of 1 March, the number of cases in Hong Kong was 98, while the figure is ten in Macao and 40 in Taiwan.
According to health officials, the proportion of patients who recovered from Covid-19 and were discharged from hospitals in the country grew in the past week to 52.1%.
In a statement, NHC spokesperson Mi Feng said: "The recovery rate of Covid-19 patients in Hubei and Wuhan have also increased in the past week, indicating that the overall situation of epidemic prevention and control continues to improve and the effect of medical treatment is obvious."
Coronavirus cases in other countries surge
The number of coronavirus infection cases in countries outside China has continued to increase, primarily in Europe and Middle East regions.
Dominican Republic, Armenia, Czech Republic and Ireland have reported their first cases, while the UK, Greece and Italy recorded additional cases.
The number of infected people in Iran, Kuwait, Bahrain, Algeria and Lebanon also increased.
---
Follow the coronavirus updates:
Coronavirus timeline of events and latest updates
Coronavirus outbreak: List of affected countries
---
South Korea reports 476 additional cases
The country has confirmed 476 new coronavirus cases, taking the total to 4,212 with 22 deaths, including four announced today.
Indonesia reports first cases
Two Indonesian nationals have tested positive for Covid-19, the first cases in the country. The patients are said to have had contact with an infected Japanese national.
---
Read death toll update of 01 March here.