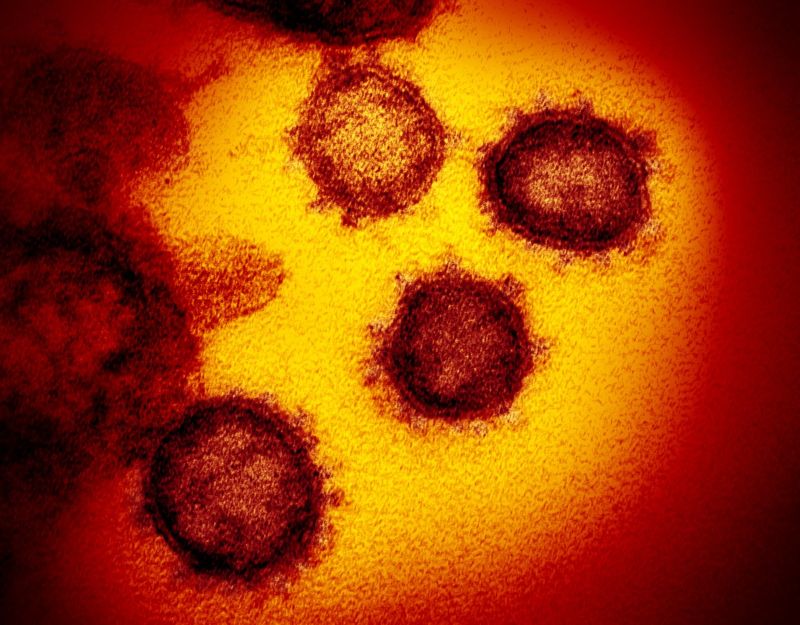 ---
Visit our Covid-19 microsite for the latest coronavirus news, analysis and updates
---
Follow the updates on coronavirus:

Coronavirus timeline of events and latest updates
Coronavirus outbreak: List of affected countries
---
The death toll due to Covid-19 has increased to more than 2,970, as of the end of 29 February, with 2,870 deaths in Mainland China.
The total number of cases also stands at more than 86,900, with 79,824 cases confirmed in Mainland China. The recoveries have also increased to 42,000.
Mainland China has reported 573 cases and 35 deaths today, with 34 deaths in Hubei Province
South Korea with 3,526 cases, Italy with 1,128 and Iran with 593 are the main countries with active transmissions outside Mainland China.
US reports first death; increases Iran travel restrictions
The US has confirmed its first death due to Covid-19. The deceased was in his 50s and was from Seattle, Washington.
He was said to have other health conditions. The death was conveyed to county health officials on 28 February.
Considering the increasing number of cases in South Korea, Iran and Italy, the US has increased its travel restrictions to the regions.
The US has extended the travel ban to any foreign nationals who have a travel history to Iran in past 14 days, along with the Iranian nationals.
Additionally, the country has also issued a Level 4 travel advisory, the highest level, to Italy and South Korea.
There is a total of 71 confirmed cases in the US, with 44 cases among repatriated citizens from Diamond Princess cruise ship.
Australia reports first death
A passenger from the Diamond Princess cruise ship has died in Australia, the country's first Covid-19 death case.
The 78-year-old man was repatriated from the cruise ship last month. It is reported that his wife also tested positive and is currently stable.
Australia's Department of Health has confirmed two additional cases of Covid-19 in the country, bringing the country's total to 27.
South Korea confirms 376 cases
The total cases in South Korea have increased to 3,526, including the 376 cases reported on 1 March. The country has not reported any new deaths; the death toll in South Korea stands at 17.
Total cases in Italy cross 1,000
Italy's Civil Protection head Angelo Borrelli has stated that the total confirmed cases of coronavirus has increased to 1,128 with 29 deaths so far.
Lombardy is the most affected region in Italy and around 10% of the confirmed cases are among medical professionals.
New case reported in Ecuador
Ecuador's health minister stated that the country has recorded its first case of coronavirus on 29 February.
The patient is from Ecuador and arrived from Spain on 14 February.
Iran reports additional cases; nine new deaths
Iran has confirmed 205 new cases, taking the total to 593. The country's death toll stands at 43, with nine new deaths reported on 29 February.
Luxembourg reports first case
A man who arrived from Italy to Luxembourg has tested positive for Covid-19. The patient is being treated under isolation while his family members are quarantined for observation.
---
Read death toll update of 29 February here.