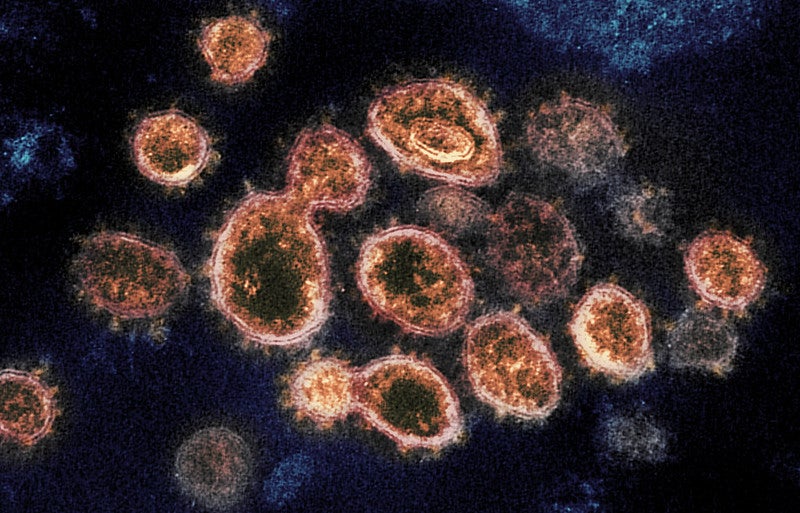 ---
Visit our Covid-19 microsite for the latest coronavirus news, analysis and updates
---
Follow the updates on coronavirus:

Coronavirus timeline of events and latest updates
Coronavirus outbreak: List of affected countries
---
The death toll due to Covid-19 has increased to more than 2,900 with around 2,700 deaths in Hubei Province in Mainland China, as of the end of 28 February.
The number of confirmed cases around the world have increased to more than 85,000. The cases in Mainland China increased to around 79,000 while recoveries stand at 39,000.
South Korea reports three deaths
South Korea has reported additional three deaths in the country, taking the total to 16. The number of cases has also increased by 594, increasing the total cases to 2,931.
US confirms additional cases of community spread
The states of Oregon and California have identified additional cases of community spread.
The patient in Oregon had no prior travel history to an affected country or was in contact with any affected individuals. This is the first case of community spread in Oregon.
California has reported two cases of community spread, including the previously announced case.
This brings the total number of cases in the country to 62.
France confirms additional 19 cases
France has confirmed additional 19 cases, taking the total to 57 cases, with two deaths so far. There are reportedly two cases in the hospital who are in a 'serious condition'.
In order to limit the spread of the virus, the country has announced the closure of schools in the northern part of Paris after the holidays end.
In a twitter post, Defense Minister Florence Parly added that there have been positive cases of the infection in the Creil military base.
Italy reports additional cases
Italy's Health Ministry has stated that the total number of cases has increased to 888. The number of deaths increased to 21. There are 45 recoveries from Covid-19 in the country.
Most of the cases are in the Lombardy region with 531 cases and Veneto with 151 cases.
Lombardy region plans to extend the containment measures by another week.
WHO director-general states Covid-19 risk is 'very high'
World Health Organization director-general Tedros Adhanom Ghebreyesus has stated that the risk of the coronavirus outbreak is currently 'very high' globally.
He added that China reported 329 cases in the past 24 hours which is the lowest reported in around a month.
Sixth passenger from Diamond Princess dies
Another passenger who was on the quarantined Diamond Princess cruise ship has died, increasing the ship's death toll to six. The deceased was from the UK.
UK reports one additional case
CMO for England has announced an additional case in England. It is not yet confirmed if it was a direct or indirect transmission of the coronavirus. The total cases in the UK, including Northern Ireland and Wales, has increased to 20.
---
Read death toll update of 28 February here.