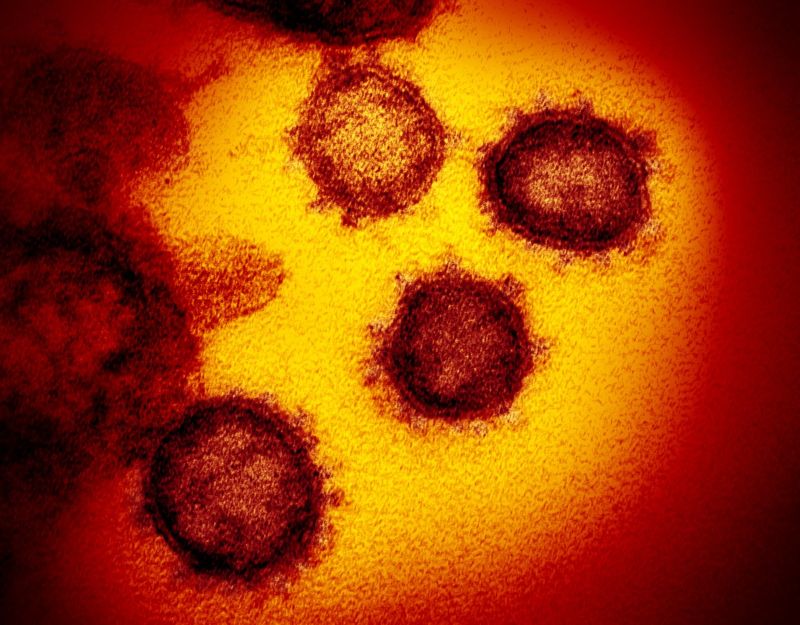 ---
Visit our Covid-19 microsite for the latest coronavirus news, analysis and updates
---
Follow the updates on coronavirus:

Coronavirus timeline of events and latest updates
Coronavirus outbreak: List of affected countries
---
Deaths from the novel coronavirus have crossed 2,850, including 2,788 in mainland China, as of the end of 27 February. The number of new deaths in mainland China was 44, an increase of 29 from the previous day.
The total number of infections has increased to approximately 83,300 globally, with 78,824 infections registered in mainland China. Recoveries worldwide have exceeded 36,000, of which 36,117 are in mainland China.
Mainland China reported 327 new coronavirus cases as of the end of 27 February. This represents a decrease from 433 cases a day earlier.
European coronavirus cases surge
In a span of 24 hours, several European countries have reported their first cases or additional infections, indicating a rapid spread of the coronavirus.
Cases and deaths rise in Italy
Italy, which is considered as the coronavirus epicentre in Europe, has reported new cases that increased the total to 655. The death toll in the country has also risen to 17.
New cases in Spain, Greece, Sweden, France and UK
Spain has reported an increase in coronavirus cases to total 15, while Sweden confirmed five new Covid-19 cases, which raise the total to seven.
Greece has announced two additional cases, taking the total to three. Both the patients have a history of travelling to northern Italy. The country has cancelled public events to stop the spread of the virus.
French Health Minister has confirmed 20 new Covid-19 cases, bringing the total to 38. President Emmanuel Macron said that an epidemic in France was inevitable.
Northern Ireland's Public Health Agency has reported that a woman has tested presumptive positive for Covid-19. This is the first case in the region and the sixteenth in the UK.
The Netherlands, San Marino and Belarus report first cases
The first patient diagnosed in the Netherlands is said to have recently visited the Lombardy region in Italy.
The first San Marino coronavirus patient is 88 years old and has been hospitalised since 25 February. The patient is said to be suffering from various chronic conditions.
Belarus registered its first case of coronavirus infection in one of the students from Iran, reported Russian news agency TASS.
First cases in New Zealand, Lithuania and Nigeria
In New Zealand, a person who returned from Iran via Bali tested positive, and the country restricted travel to Iran.
Nigeria's first case is said to have recently travelled to Italy. Meanwhile, the first case in Lithuania has also been associated with travel to Verona, Italy.
South Korea confirms 256 additional cases
The KCDC has confirmed 256 additional cases, taking the total to 2,022. The number of deaths in the country stands at 13, as of 28 February morning reports.
---
Read death toll update of 27 February here.