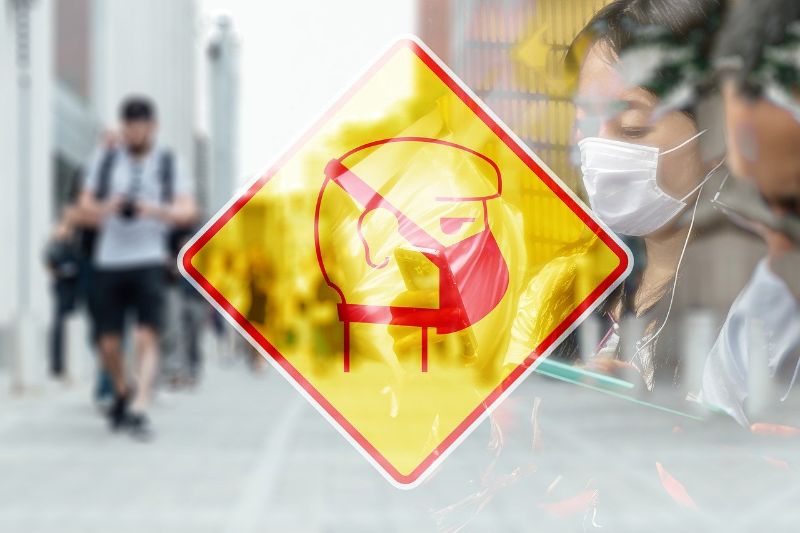 ---
Visit our Covid-19 microsite for the latest coronavirus news, analysis and updates
---
Follow the updates on coronavirus:

Coronavirus timeline of events and latest updates
Coronavirus outbreak: List of affected countries
---
With new deaths in China and other parts of the world, the death toll from Covid-19 has increased to 2,800, as of the end of 26 February.
Mainland China reported 29 new deaths, including 26 in Hubei province and one in Beijing municipality. The total number of deaths in the region reached 2,744, 2,641 in Hubei.
Global confirmed cases are more than 82,000 and recoveries also exceeded 32,000. In mainland China alone, a total of 78,497 people have tested positive, and 32,495 patients have recovered.
Provinces in China lower emergency level
Chinese provinces, except Hubei, have been lowering their emergency response level to the coronavirus based on the reducing trend in the outbreak.
All provincial-level regions in mainland China activated top-level emergency responses in late January.
Health crisis emergency response rating 'one' indicates a most urgent situation, while 'four' is the lowest.
On 25 February, Anhui, Guangdong, Jiangsu and Shanxi provinces dropped the response level from the top to the second level, said local media.
Meanwhile, Gansu, Liaoning, Guizhou and Yunnan provinces, along with Guangxi Zhuang autonomous regions lowered the response level from one to three.
Liaoning and Guizhou provinces did not record any new cases for nine days, Gansu for eight days and Yunnan for five days, as of the end of 25 February.
Covid-19 updates in ex-China countries
South Korea reports new cases
South Korea has reported 334 new cases and no new deaths. The total cases now stand at 1,595 and 12 deaths, as of the end of early 27 February.
US confirms first case of unknown source
The US has confirmed one new case suspected to be a result of 'community spread', which is when the source of infection is not known. This brings the total in the country to 60 cases, including 42 repatriated from the Diamond Princess ship and three Wuhan evacuees.
First cases in Romania, Pakistan, Norway, Georgia and North Macedonia 
Romania confirmed its first Covid-19 case in a man who was in contact with an Italian diagnosed with the virus. The Italian, who visited Romania between 18 and 22 February, was diagnosed after returning to Italy.
Pakistan has confirmed its first two cases in people with a history of travelling to Iran, while Norway reported the first case as a person who returned from China.
A Georgian national tested positive for the novel coronavirus, the first in the country. The man came from Azerbaijan and was travelling from Iran. The man's travel companions are said to have tested negative, but are under quarantine.
North Macedonia also reported its first case, a woman who arrived from Italy.
Italy reports new cases
Italy has said that its total cases have surged to 400. The country has not reported any new deaths which currently stand at 12.
Diamond Princess cases rise to 705
The Japanese Ministry of Health, Labour and Welfare reported that the total cases from the Diamond Princess rose to 705. Authorities tested 4,061 people.
US-South Korea postpone military training
Republic of Korea (ROK)-US Alliance has postponed combined command post training after the ROK government declared the highest alert level on Covid-19.
Finland and Lebanon report second cases
Finland has confirmed a second coronavirus case, a female national who had recently visited Milan, Italy.
Lebanon's health ministry also reported the country's second case in a person who returned from a trip to Iran.
---
Read death toll update of 26 February here.