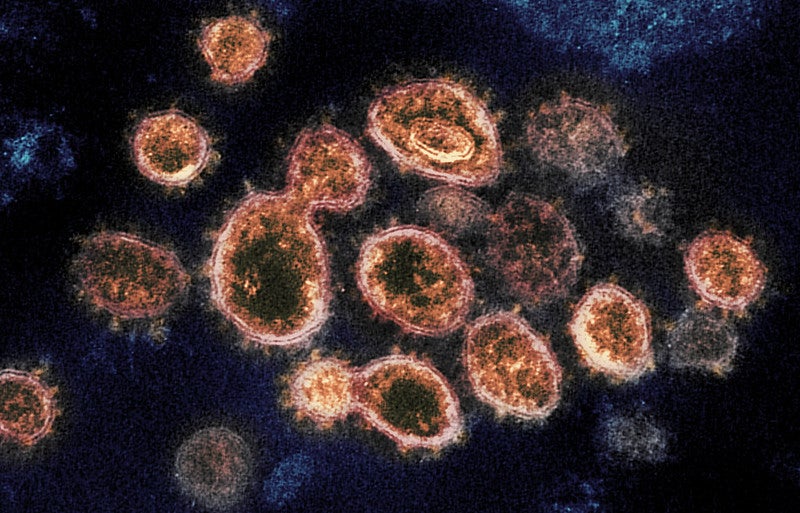 ---
Visit our Covid-19 microsite for the latest coronavirus news, analysis and updates
---
Follow the updates on coronavirus:

Coronavirus timeline of events and latest updates
Coronavirus outbreak: List of affected countries
---
The number of deaths related to Covid-19 has increased to more than 2,750, as of the end of 25 February. Mainland China recorded 52 new deaths, all of which occurred in Hubei province.
The National Health Commission reported 406 new cases in mainland China, including 401 in Hubei. The total number of cases and deaths in mainland China reached 78,064 and 2,715, respectively.
According to data, the spread of the coronavirus outside Hubei province, the epicentre of the outbreak in China, is gradually decreasing.
Beijing, the capital of China, recorded zero cases for two consecutive days since the outbreak.
Globally, a total of approximately 81,000 people have been infected. The recovered cases also saw a progressive increase, exceeding 30,000 as of the end of 25 February. A total of 29,745 patients recovered in mainland China.
Global cases continue to rise
The number of cases in other parts of the world continues to rise, though the impact is not as drastic as that experienced by China.
WHO says Covid-19 is not pandemic yet
The World Health Organization (WHO) said that the outbreak has pandemic potential but it has not yet reached there, based on the assessment of geographical spread, severity and the impact on the whole society.
WHO director-general Tedros Adhanom Ghebreyesus said: "For the moment, we are not witnessing the uncontained global spread of this virus, and we are not witnessing large-scale severe disease or death."
South Korea reports new Covid-19 cases and deaths
The Korea Centers for Disease Control and Prevention has reported an additional 169 new cases, taking the total to 1,146. With new deaths reported, the total number of casualties stands at 11.
Majority of the new cases were confirmed in Daegu city.
Furthermore, US Forces Korea stated that a US service member stationed in South Korea tested positive. The patient who is a 23-year old male is currently in self-quarantine.
Covid-19 status in US
The US Centers for Disease Control and Prevention (CDC) advised nationals to prepare for coronavirus spread in the country, following new confirmations in multiple other countries.
Following the announcement, San Francisco city in California declared a local emergency. The city is yet to report positive cases.
In a separate development, US President Donald Trump's administration is seeking $2.5bn from Congress to combat the outbreak.
Brazil, Switzerland and Algeria confirm first Covid-19 cases
Switzerland confirmed its first Covid-19 case in canton of Ticino. Swiss health ministry noted the man was in Italy approximately ten days ago when he attended an event near Milan.
Algeria reported its first positive case in an Italian adult who arrived in the African country on 17 February. This represents the second case in Africa, following the one reported earlier by Egypt.
Brazil reported its first case of coronavirus – a man in Sao Paolo said to have recently returned from Italy.
Covid-19 cases and deaths in Italy and Iran
Italy is the most affected European country to date. The country reported 322 confirmed cases and 11 deaths, as of the end of 25 February. Germany and France also confirmed new cases to total 18 and 14, respectively.
In the Middle East, Iran is the hard-hit country, with nearly 100 infections and 16 deaths. Kuwait also reported new cases, which increased its total to 11.
---
Read death toll update of 25 February here.