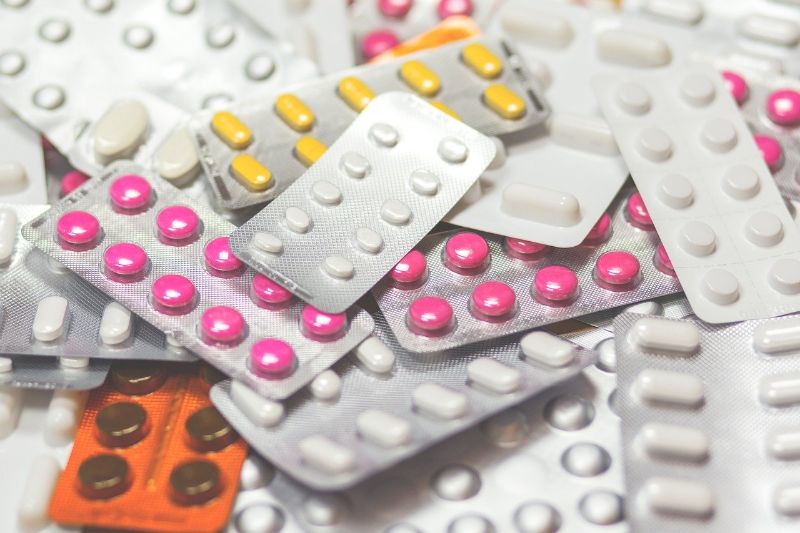 ---
Visit our Covid-19 microsite for the latest coronavirus news, analysis and updates
---
Follow the latest updates of the outbreak on our timeline.
US President Donald Trump's administration is seeking $2.5bn from Congress to combat the novel coronavirus, which emerged in China in December.
According to the White House, more than $1bn of the funds would be used to develop a vaccine, reported Reuters.
Remaining funds would be allocated for therapeutics and stockpiling of protective equipment such as masks.
White House Office of Management and Budget spokeswoman Rachel Semmel was quoted as saying: "The Trump administration continues to take the spread of the Covid-19 Coronavirus Disease very seriously.
"Today, the administration is transmitting to Congress a $2.5bn supplemental funding plan to accelerate vaccine development, support preparedness and response activities, and to procure much-needed equipment and supplies."
Of the requested $2.5bn, $1.5bn would be new funding, while the remaining would be already budgeted funds, such as funds not used for the Ebola virus.
The administration needs approval from Congress to redirect the money to address the coronavirus.
To date, the US reported 53 confirmed cases of Covid-19, which claimed more than 2,700 lives and infected over 80,000 people globally.
In a separate development, US Senator Josh Hawley wrote a letter to the US Food and Drug Administration (FDA) highlighting concerns over drug and medical device shortages due to the ongoing coronavirus outbreak.
Hawley said that the epidemic could impact the domestic supply of nearly 150 prescription drugs, including antibiotics, generics and branded medicines.