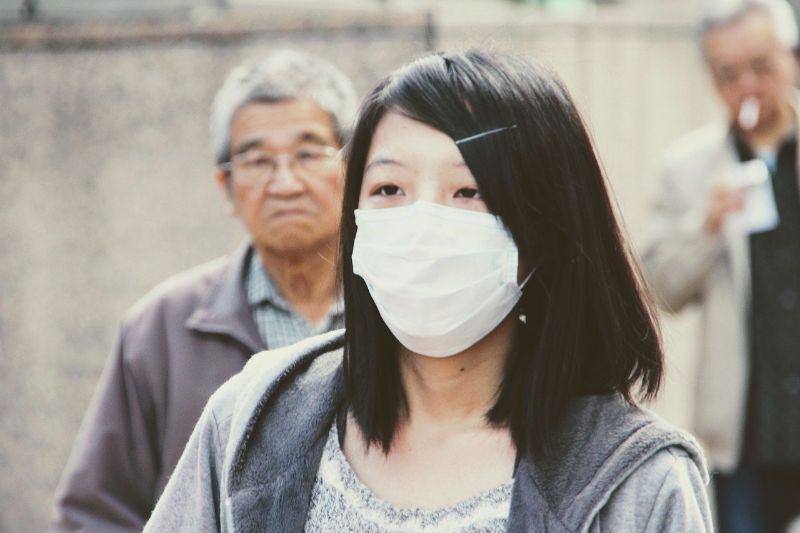 ---
Follow the updates on coronavirus:
Coronavirus outbreak: List of affected countries
Coronavirus timeline of events and latest updates
---
Death toll from the Wuhan coronavirus has more than doubled in four days, to 362, including the one reported in the Philippines, as of the end of 2 February. This represents an increase of 57 deaths from the day before.
The number of suspected cases in China also surged with more than 2,014 new cases, taking the total to 21,558.  Alongside China, suspected patients have been reported in 15 countries, as of 2 February.
Meanwhile, the number of patients who recovered from the coronavirus infection stood at 488.
New coronavirus cases reported
A total of 17,386 cases have been confirmed globally. Of the total 17,238 cases recorded in China, 2,296 are reported to be severe. The number of severe cases saw an increase of nearly 2,300 from the day before.
The US confirmed two new cases late on 2 February, bringing the nation's total to 11. The country reported its first case on 21 January in Washington in a person who returned from the Wuhan city. The first case of domestic transmission in the US was confirmed on 30 January.
On 2 February, the US Department of Homeland Security announced that flights carrying passengers who have travelled to China in the past 14 days will be rerouted to one of the 11 airports with screening procedures and quarantine capacity.
Vietnam also confirmed three new coronavirus cases, which brings its total to eight cases. The first case in the country was confirmed on 23 January. The country had declared a public health emergency and halted all flights to and from mainland China.
Also, India reported two new coronavirus cases, taking its total confirmed cases to three so far. The country temporarily suspended e-visa issue to citizens in China and cancelled the ones already issued, on 2 February.
Evacuations continue
Japan and the US were among the first to send flights to bring back their nationals from Wuhan, followed by Germany, the UK and India, among others.
Canada announced on 2 February that a plane is on standby to bring back its citizens. The country is waiting for authorisation from the Chinese government. The plan is to land in Hanoi, Vietnam and deploy to Wuhan.
On 3 February, Australia Foreign Minister Marise Payne said that an aircraft has departed carrying 243 of its citizens from Wuhan, including 89 aged below 16 years. The evacuees will be quarantined on a remote island in the Indian Ocean.
---
Read death toll update of 02 February here.