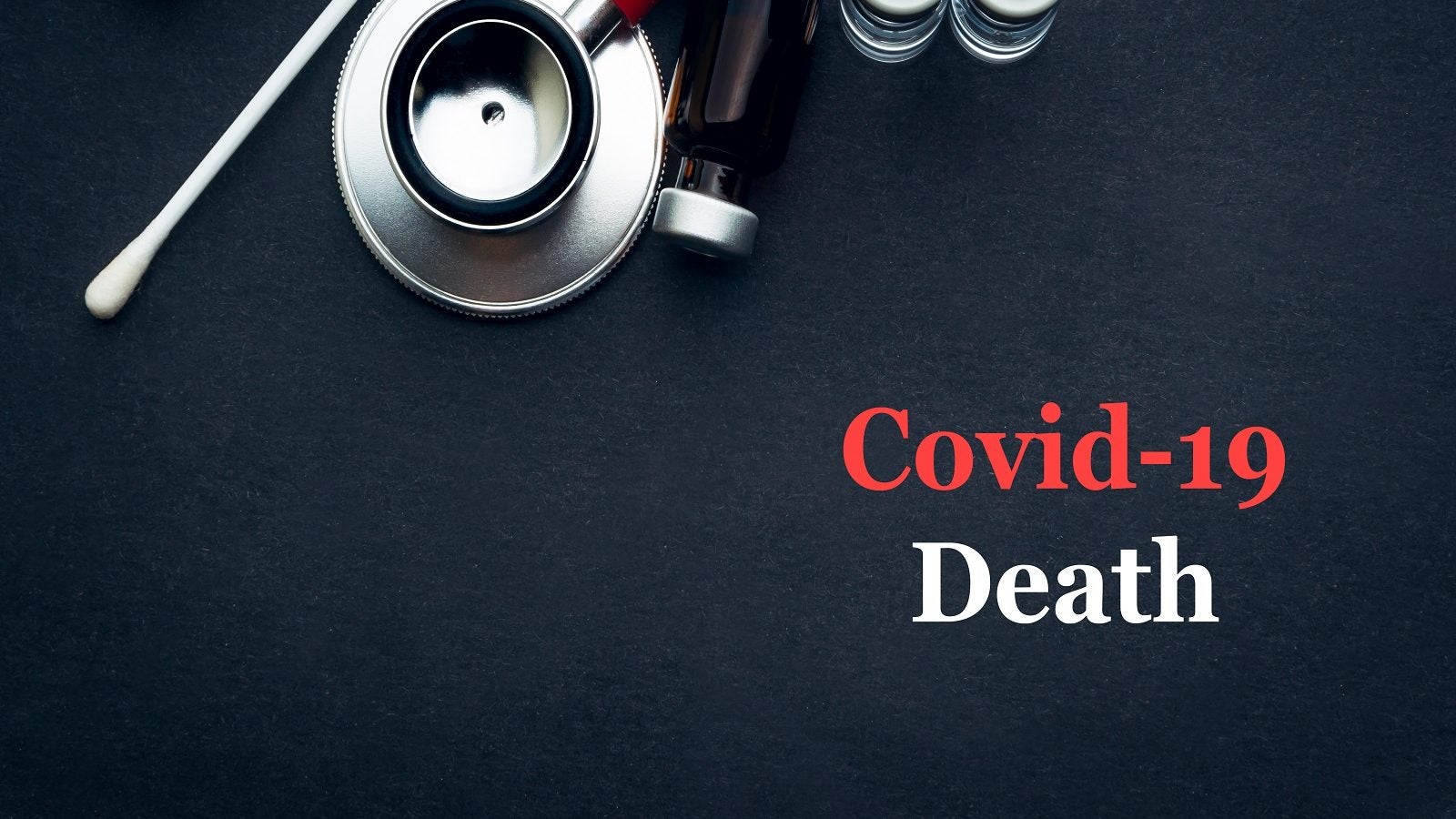 ---
Visit our Covid-19 microsite for the latest coronavirus news, analysis and updates
---
Follow the updates on coronavirus:

Coronavirus timeline of events and latest updates
Coronavirus outbreak: List of affected countries
---
Deaths from the new coronavirus have reached 1,115, as of the end of 11 February, including 97 deaths in mainland China, compared to the day before, with the majority of coronavirus deaths occurring in Hubei province.
The total number of cases has exceeded 45,100, including 44,653 reported in China by authorities in the mainland. NHC announced 2,015 new confirmed cases in mainland China.
With 3,342 new suspected cases in the region, the total number of suspected infections stands at 16,067.
To date, 451,462 people had close contact with infected patients, while 185,037 are under medical observation in mainland China. The number of severe cases in the region stands at 8,204.
Coronavirus recovery rate in China increases
As of the end of 11 February, a total of 4,740 patients recovered and were discharged from hospital, with 744 recoveries compared to the day before. In Hubei province, 417 patients were cured and discharged.
According to NHC official Mi Feng, the proportion of recovered patients in China increased to 8.2% as of 10 February, from 1.3% on 27 January.
At a press conference, Mi said that the cure rate in Hubei province and Wuhan, the epicentre of the coronavirus outbreak, reached 6.1% and 6.2%, respectively.
On 27 January, the rates were 1.7% in Hubei province and 2.6% in Wuhan.
In a statement, Mi said: "The results preliminarily show the effectiveness of medical treatment. For Hubei and Wuhan, their capacities of medical treatment have been remarkably reinforced thanks to the support of medical personnel coming from across the country and the increase of hospital beds."
---
Read death toll update of 11 February here.