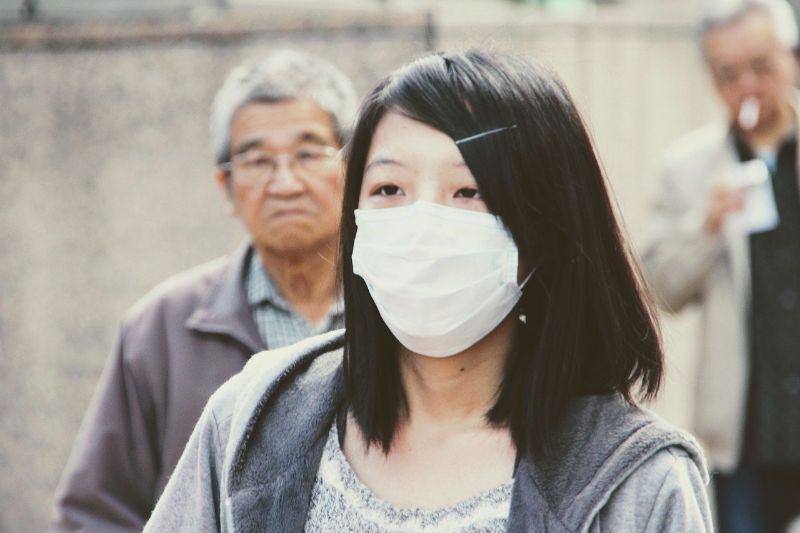 ---
Visit our Covid-19 microsite for the latest coronavirus news, analysis and updates
---
Follow the updates on coronavirus:

Coronavirus timeline of events and latest updates
Coronavirus outbreak: List of affected countries
---
As of the end of 10 February, 108 new coronavirus deaths occurred in China compared to the day before, taking the total toll to 1,018.
The National Health Commission reported a total of 42,638 cases in mainland China, which increases the number of global cases to around 43,000.
Approximately 7,300 patients are in serious condition in mainland China, while the total number of suspected cases in the region has reached 21,675 and 187,728 people are under medical observation.
Compared to the day before, 716 patients have recovered in the region. This raises the total number of patients cured and discharged from hospital in mainland China to 3,996.
According to NHC, 428,438 people were identified to have had close contact with infected patients.
Senior officials removed
China has removed two senior health officials, handling the outbreak, on Tuesday as the death toll continues to rise.
The two officials were party secretary and the head of the Hubei Health Commission. NHC deputy director will replace the two Hubei party officials, reported BBC.
The newspaper also reported that the deputy director of the local Red Cross was removed for dereliction of duty over handling of donations.
New app to check coronavirus risk 
China has launched a mobile app, referred to as close contact detector, to help people check their risk of contracting the virus.
Incubation period around 24 days
A new study by Chinese researchers found that incubation period for the new coronavirus can be up to 24 days, on contrary to the previously believed 14 days.
---
Read death toll update of 10 February here.