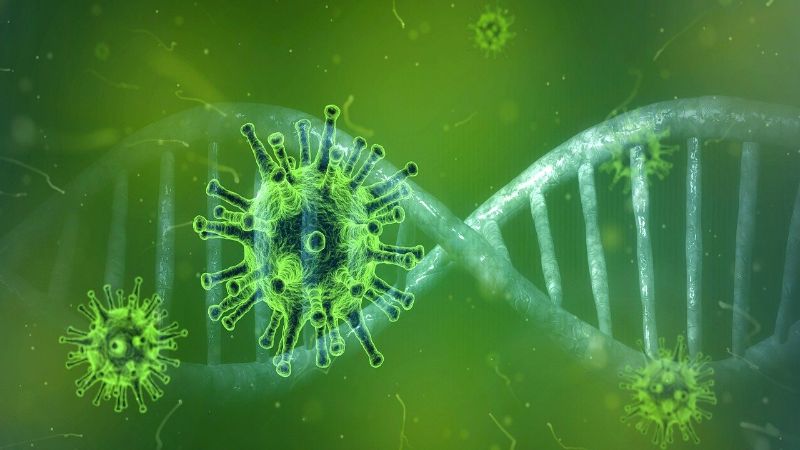 ---
Follow the updates on coronavirus:

Coronavirus timeline of events and latest updates
Coronavirus outbreak: List of affected countries
---
The Covid-19 death toll has increased to 1,369, indicating 254 new deaths, as of the end of 12 February. Majority of the deaths are in mainland China, along with one each in the Philippines and Hong Kong.
The number of new coronavirus infection cases saw a surge of about 15,200, from approximately 45,100 from the day before to more than 60,300 as of the end of 12 February.
This jump is due to 14,840 new cases confirmed in Hubei Province alone, according to Chinese authorities. The new cases take the total number of cases in the province to 48,206.
Infections surge in Hubei Province
On 11 February, local health authorities in Hubei said that new confirmed cases continued to decrease, with 1,638 cases reported, said to be the lowest since 31 January when the province saw 1,347 new confirmed cases.
However, on 12 February, the number of new cases jumped to 14,840. Health authorities note an adjustment in the calculation to include clinically diagnosed patients, allowing them to receive standard treatment promptly.
Of the 14,840 new cases, 13,332 were clinically diagnosed cases with symptoms of pneumonia. Wuhan, the capital city of the province and the epicentre of the Covid-19 outbreak, recorded 13,436 new cases as of 12 February.
Deaths and recoveries in Hubei
By the end of February 12, 242 deaths occurred in the province, including 135 clinically diagnosed cases. This takes the total number of deaths in Hubei to 1,310.
Meanwhile, 802 new recoveries were reported, including 423 clinically diagnosed cases. The total number of recovered people in the province reached 3,441.
Currently, 33,693 people are hospitalised, including 5,647 in serious condition and 1,437 in critical condition. The number of suspected cases in Hubei stands at 9,028.
Japan cruise cases increased to 218
Japanese Health Minister confirmed 44 new Covid-19 cases on the Diamond Princess cruise ship, increasing the total to 218, plus a quarantine officer. The 44 new patients were identified after performing 221 tests for the new coronavirus.
New cases emerge across countries
In Vietnam, the number of cases has risen to 16 after a 50-year old man tested positive in Son Loi town. Local authorities have locked down Son Loi, which recorded a total of eight cases, for 20 days.
Meanwhile, Hong Kong authorities have reported a new case, which takes the total to 51. The new case is reported as a 43-year-old man who had no history of travel but had a meal on 31 January with family members, one of whom was confirmed to have been infected earlier.
Besides, Malaysia health director-general has confirmed the nation's 19th case, a 39-year-old woman who returned from Wuhan, China. The woman is reported to be related to 14th and 16th Covid-19 cases confirmed in the country.
---
Read death toll update of 12 February here.