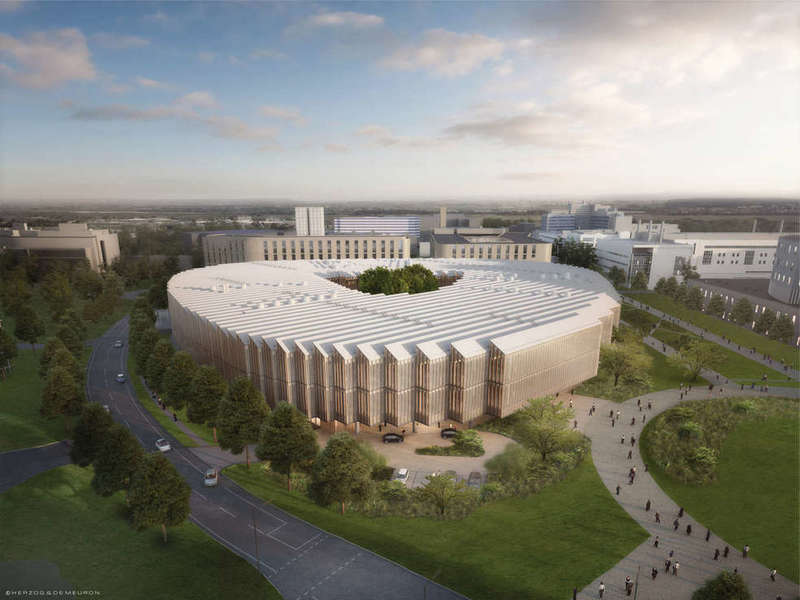 The European Medicines Agency's (EMA) Committee for Medicinal Products for Human Use (CHMP) has issued a positive recommendation for Fasenra Pen, a pre-filled, single-use auto-injector.
Fasenra Pen injects 30mg of asthma medication Fasenra (benralizumab). This monoclonal antibody (mAb) is designed to directly bind to interleukin-5 (IL-5) receptor alpha on eosinophils and trigger apoptosis or programmed cell death. It is indicated as an add-on maintenance treatment for severe, eosinophilic asthma in the EU, US, Japan and other markets.
The medicine is also available as a pre-filled, single-use syringe.
CHMP also recommended the addition of a self-administration option to Fasenra in the EU.
AstraZeneca noted that CHMP's opinion can be implemented without a European Commission (EC) decision because of the nature of the Type-II label variation.
AstraZeneca bioPharmaceuticals research and development (R&D) executive vice-president Mene Pangalos said: "Fasenra is the only respiratory biologic medicine that can be administered every eight weeks after the initial loading-dose period, and this positive opinion means we are closer to offering Fasenra in a way that is even more convenient for many patients."
The positive CHMP opinion for the self-administration of Fasenra is based on data from the Phase III GREGALE and GRECO clinical trials, while its opinion for Fasenra Pen is supported by the Phase I AMES study.
All three trials assessed a fixed 30mg dose of Fasenra given subcutaneously (SC).
According to results, the safety and tolerability of the medicine were consistent with its profile, without any new or unexpected safety findings.
AstraZeneca expects the US Food and Drug Administration (FDA) will issue a regulatory decision on self-administration and the auto-injector pen in the second half of this year.