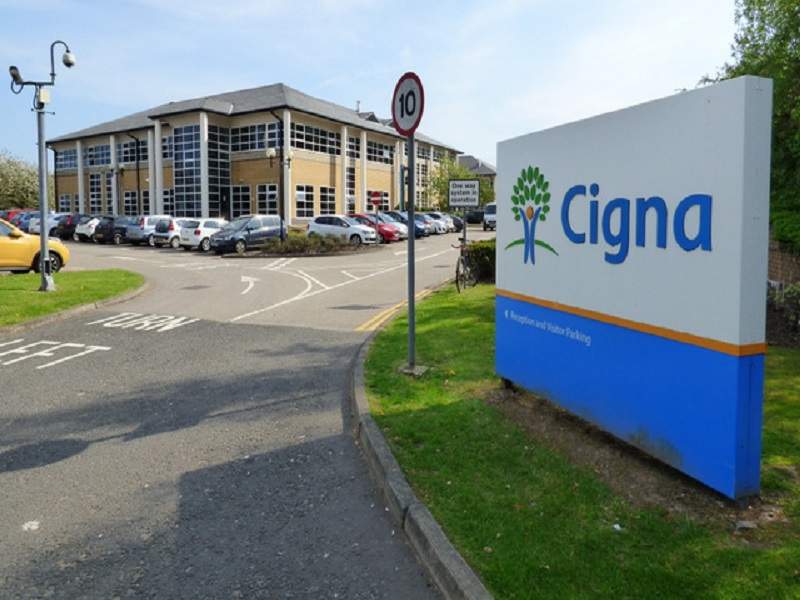 US health insurance company Cigna has entered into a deal with Express Scripts to buy the pharmacy benefits manager (PBM) for $67bn.
The deal will consist of a cash and stock transaction, including Cigna's assumption of approximately $15bn in Express Scripts debt. The transaction was approved by the board of directors of both companies.
The largest PBM in the US, Express Scripts is a third-party administrator of prescription drug programmes for health insurance companies. PBMs act as intermediaries between insurers and the drug suppliers.
With Cigna saying in a statement that the deal will drive "greater affordability and connectivity with customers and their health care providers, while making health care simpler", the merged organisation should have greater bargaining power to negotiate with the pharma industry over drug prices. As one of the largest health insurers, Cigna currently provides insurance to around 83 million people in the US.
"Cigna's acquisition of Express Scripts brings together two complementary customer-centric services companies, well-positioned to drive greater quality and affordability for customers," said Cigna president and CEO of Cigna David Cordani. "This combination accelerates Cigna's enterprise mission of improving the health, well-being and sense of security of those we serve, and in turn, expanding the breadth of services for our customers, partners, clients, health plans and communities.
"Together, we will create an expanded portfolio of health services, delivering greater consumer choice, closer alignment between the customer and health care provider, and more personalised value. This combination will create significant benefits to society and differentiated shareholder value."
Cordani will assume the role of president and CEO of the combined company.
Following the announcement, Express Scripts shares were up 18.6%, while Cigna shares fell by 4.25%.
This deal is the latest in a series of consolidations as US healthcare companies adjust to an uncertain climate in the wake of the Trump administration's changes to the Affordable Care Act and the recent news that companies such as Amazon, Apple, JP Morgan and Berkshire Hathaway may enter the healthcare market. Insurers may need to consider mergers that bring drug price negotiation in-house to have enough leverage to compete amidst rising prices.
Although Cigna expects the deal to be completed by the end of 2018, there is a chance that the merger may be blocked by the Department of Justice if it is deemed harmful to competition. In 2017, a judge blocked a $37bn deal between health insurer Humana and PBM Aetna.
Mergers such as this were criticised in a recent speech made by US Food and Drugs Agency (FDA) commissioner Scott Gottlieb as not lowering the cost of care for patients: "Too often, we see situations where consolidated firms ─ the PBMs, the distributors, and the drug stores ─ team up with payors. They use their individual market power to effectively split some of the monopoly rents with large manufacturers and other intermediaries rather than passing on the saving garnered from competition to patients and employers."
In December 2017, insurer Aetna announced a $69bn merger with drugstore chain CVS Health. Another major insurer, UnitedHealthcare, owns PBM OptumRx.