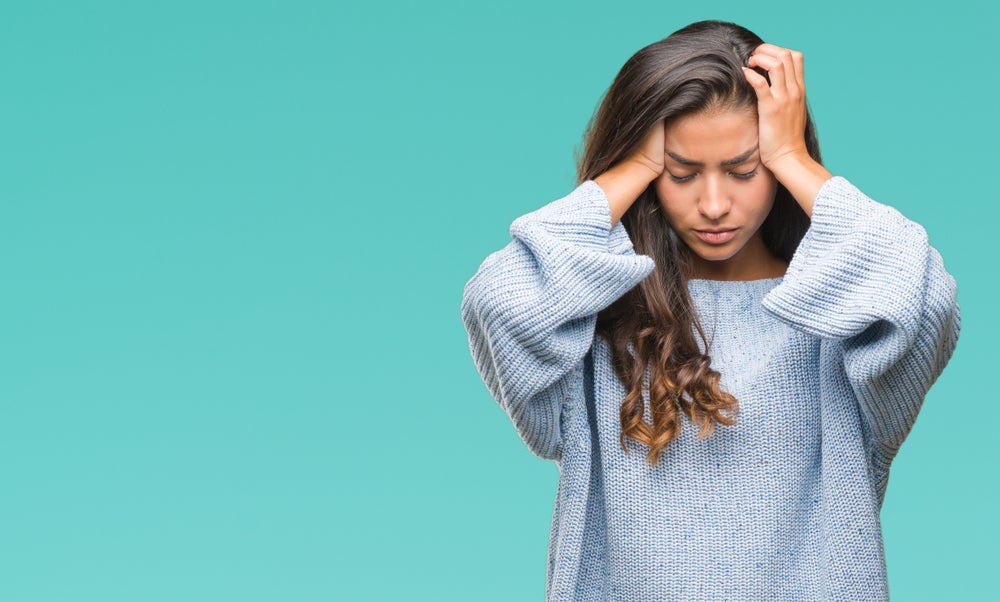 Click Therapeutics announced the initiation of a fully remote trial investigating the potential of digital therapeutics to reduce migraine occurrences in adults diagnosed with episodic migraines.
The ReMMi-D Phase III trial is expected to enroll approximately 558 participants in the US. Patients will receive the digital therapy through their mobile phone applications over a 12-week period, and its efficacy will be evaluated based on the difference in the number of monthly migraine days.
in December 2022, the digital therapy, called CT-132, secured a Breakthrough Device designation from the US Food and Drug Administration (FDA) as an adjunctive preventive treatment for episodic migraine in patients above the age of 18 years. The therapy's framework is built upon the company's proprietary "Click Neurobehavioral Intervention" which uses machine learning and data science to predict personalised treatment options.
Digital therapy is becoming prevalent as a viable treatment path for companies seeking to increase treatment accessibility by reducing barriers that accompany pharmacological interventions. Its use is especially applicable in mental health and neurology. Click teamed up with Boehringer Ingelheim in September 2020 to develop and commercialise a digital therapeutic to treat schizophrenia.
More recently, the UK's National Institute for Health and Care Excellence (Nice) issued a conditional recommendation for digital therapies designed to treat depression and anxiety. The advent of digital therapy is not without issues, however, with regulatory and reimbursement challenges still widespread in the field. A key industry opinion is that digital therapeutics should be used in conjunction with pharmacological treatments as opposed to being relied on as a replacement.
With the enrollment of the first patient in the ReMMi-D study, Click is aiming to provide an accessible adjunctive preventive treatment for a condition that affects more than 40 million adults in the US. According to the company, patients often do not achieve full remission with a solely pharmacotherapeutic approach.