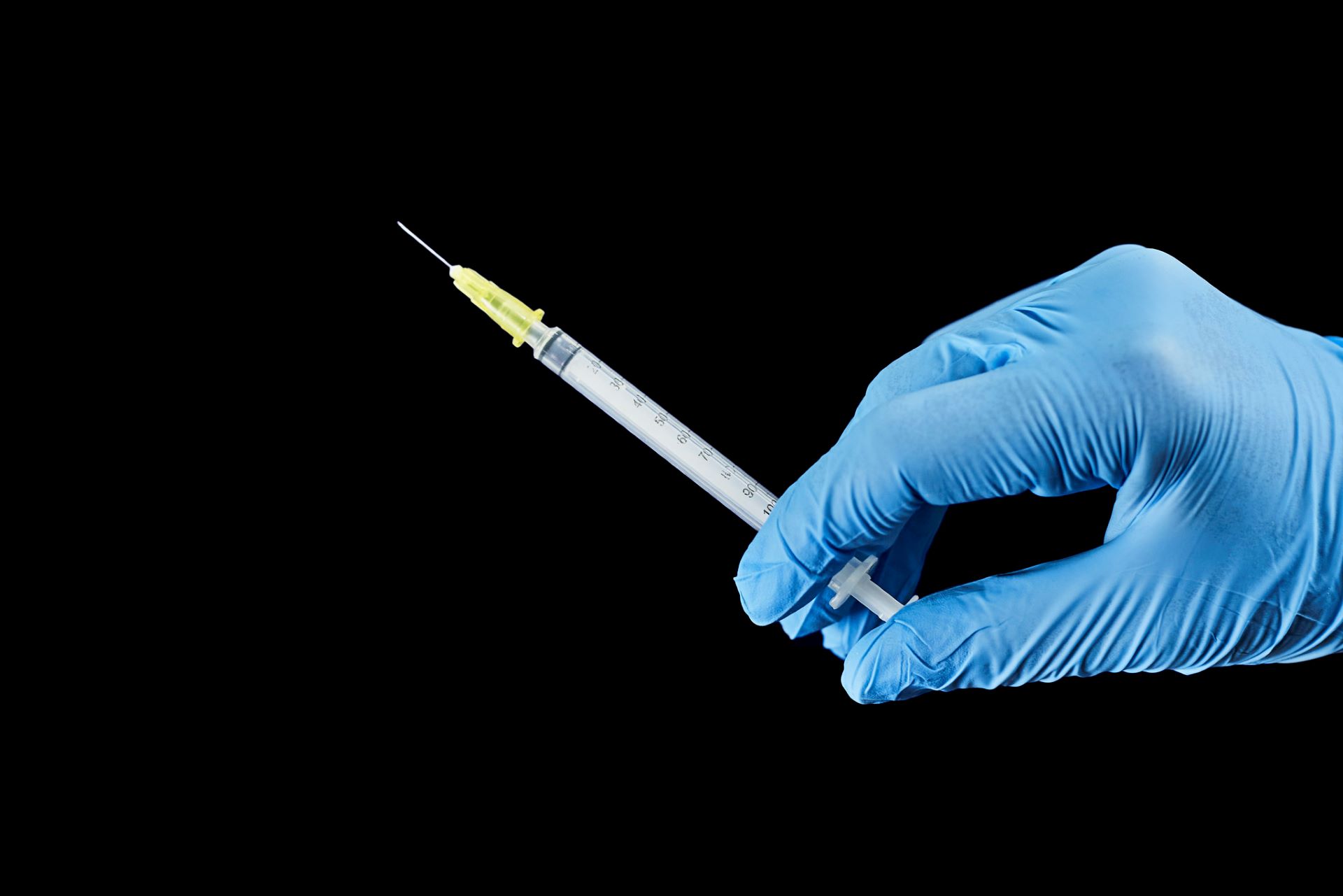 Clover Biopharmaceuticals has entered an advance purchase agreement (APA) with Gavi, the Vaccine Alliance, to supply up to 414 million doses of its Covid-19 vaccine candidate, SCB-2019 (CpG 1018/Alum).
The vaccine candidate combines SCB-2019 with two adjuvants, Dynavax's CpG 1018 advanced adjuvant and aluminum hydroxide (alum).
SCB-2019 could become the first protein-based Covid-19 vaccine to be marketed worldwide through the COVAX Facility, Clover noted.
With an Emergency Use Listing (EUL) from the World Health Organization (WHO) still pending, Clover plans to initially supply 64 million doses of the vaccine via the COVAX Facility this year.
Gavi also holds options to buy up to 350 million more doses, which will be supplied next year.
The deal additionally comprises the option to procure Clover's variant-based Covid-19 vaccine candidates.
As per the agreement, Clover will get an upfront payment from Gavi and a payment on obtaining positive results in the Phase II/III clinical trial.
The company is eligible to get further advance payments when Gavi exercises its options for doses to be supplied next year.
Gavi will distribute the vaccine doses to the Advanced Market Commitment (AMC)-qualified and self-financing members under a tiered pricing plan.
On supplying the vaccine doses at all pricing tiers, which comprises doses to the AMC-eligible members, Gavi will make additional payments to Clover.
At present, a global Phase II/III SPECTRA clinical trial is analysing the efficacy, safety and immunogenicity of the vaccine candidate, with interim efficacy results anticipated in the coming months.
If positive interim data is obtained, Clover intends to seek conditional regulatory approval for the vaccine from the European Medicines Agency, the Chinese National Medical Product Administration and the WHO in the second half of this year.
Furthermore, the company anticipates launching the vaccine by the end of this year.
Clover Biopharmaceuticals CEO Joshua Liang said: "We are grateful for the support from Gavi, the Coalition for Epidemic Preparedness Innovations (CEPI), and other COVAX partners in our joint pursuit of supporting global equitable access of Covid-19 vaccines and helping protect at-risk groups in participating countries."
Meanwhile, Clover also signed a commercial supply agreement to use Dynavax's CpG 1018 advanced adjuvant in the vaccine. The deal is valid till the end of next year.