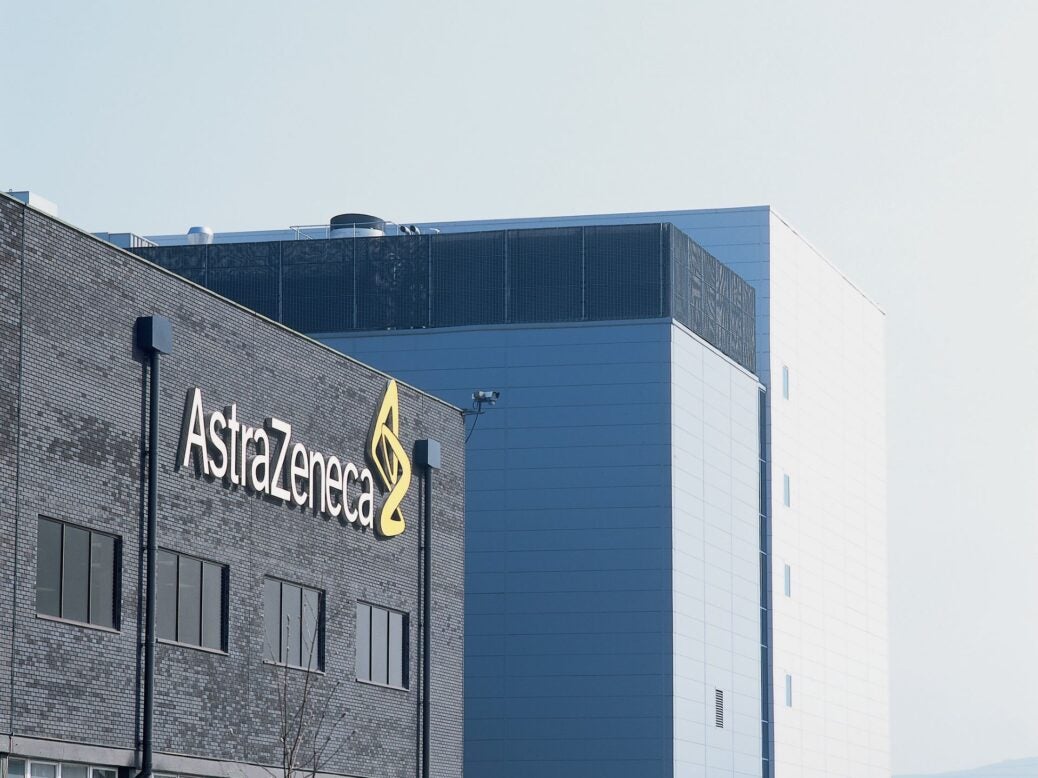 The UK Competition and Markets Authority (CMA) has launched an investigation on the AstraZeneca proposed acquisition of US-based biopharmaceutical company Alexion Pharmaceuticals for $39bn.
The CMA is reviewing whether the planned deal will result in a relevant merger situation and if the creation of that situation may significantly lower competition within any market or in the UK goods or services markets.
The regulator also invited comments from any interested party on the deal to aid its assessment, with submissions open till 3 June.
In December last year, AstraZeneca signed a definitive agreement to acquire Alexion Pharmaceuticals for $175 per share.
According to the signed agreement, Alexion shareholders are set to receive $60 in cash and 2.1243 AstraZeneca American Depositary Shares (ADSs) for each Alexion share.
Acquiring Alexion, with its strong commercial portfolio and pipeline, will aid AstraZeneca in developing new treatments for immunology indications with high unmet medical needs.
The CMA inquiry is part of a Phase 1 investigation with a deadline of 21 July.
In a statement, the CMA said: "The deadline for the CMA to announce its decision whether to refer the merger for a Phase 2 investigation is therefore 21 July 2021."
Commenting on the CMA inquiry, AstraZeneca representative said: "The commencement of the UK CMA's formal review is another important step towards the closing of the proposed acquisition, which we continue to expect will be in the third quarter of 2021."
Last month, the US Federal Trade Commission (FTC) granted clearance to AstraZeneca for the acquisition.
The deal also secured clearances in Canada, Brazil, Russia and other countries worldwide. Apart from the UK, regulatory clearances are pending in countries such as the EU and Japan.
Free Report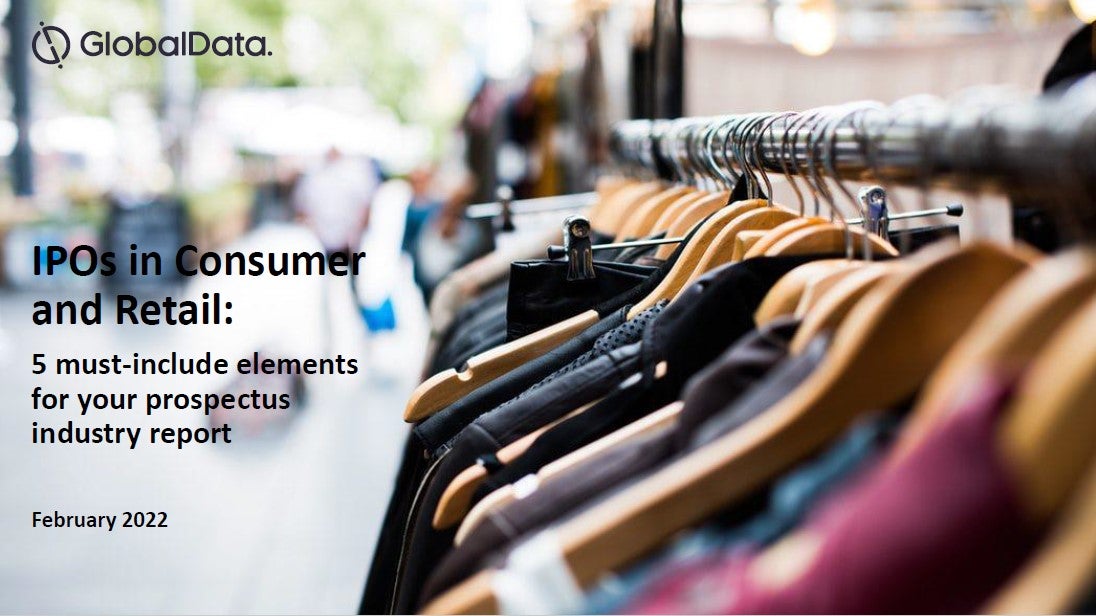 What's missing from your IPO industry assessment?
IPO activity all but stopped in 2020, as the investment community grew wary of the effects of COVID-19 on economies. No matter how deserving a business was of flotation, momentum was halted by concerns of when a 'new normal' of working patterns and trade would set in. Recently, sentiment has changed. Flotations picked up again during the second half of 2021, and now in 2022 the mood is decidedly optimistic. Business leaders have their eyes on fast rebounding economies, buoyant market indices and the opportunity once again to take their businesses public. As a result, global IPOs are expected to hit back this year. With GlobalData's new whitepaper, 'IPOs in Consumer and Retail: 5 must-include elements for your prospectus industry report', you can explore exactly what is needed in the essential literature. GlobalData's focus lies in the critical areas to get right:
Macroeconomic and demographic environment
Consumer context
Industry environment
Competitive environment
Route to market
Interested to learn more about what to include in your IPO Industry Assessment report? Download our free whitepaper.
by GlobalData