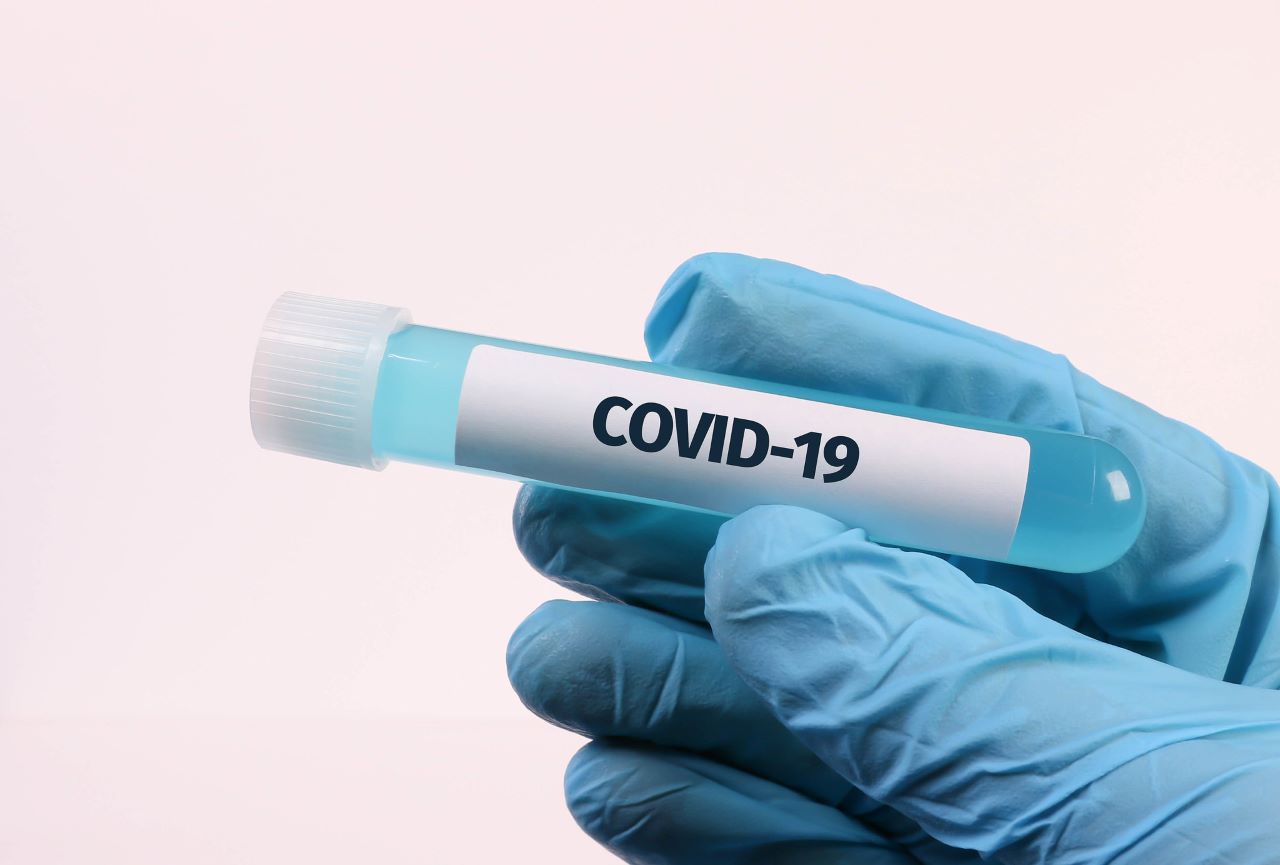 Biotechnology firm Codagenix and Serum Institute of India (SII) have dosed the first patient in Phase I clinical trial of a single-dose, intranasal Covid-19 vaccine, COVI-VAC.
Developed with Codagenix's Synthetic Attenuated Virus Engineering (SAVE) platform, the vaccine can potentially provide a safe, live attenuated form of SARS-CoV-2 that could stimulate a robust immune response and long-term cellular immunity against the virus.
The randomised, double-blinded, placebo-controlled dose-escalation study will analyse the safety and tolerability of multiple doses of COVI-VAC in 48 participants.
Carried out by Open Orphan subsidiary hVIVO in London, UK, the trial will also assess the vaccine's ability to stimulate an immune response. Neutralising antibodies, mucosal immunity in the airway, as well as cellular immunity, will be measured for this purpose.
Codagenix anticipates preliminary data from the study by the middle of this year.
On obtaining results from the Phase I trial, Codagenix and SII plan to initiate advanced clinical testing this year.
Codagenix CEO Robert Coleman said: "Dosing the first patient in the Phase I trial is an important milestone in the development of COVI-VAC, which we believe has significant advantages over other vaccines against Covid-19.
"Importantly, as a live attenuated vaccine, COVI-VAC has the potential to provide a broader immune response in comparison to other Covid-19 vaccines that target only a portion of the virus.
"This could prove critical as new variants of SARS-CoV-2 have begun to emerge."
As the single dose of COVI-VAC will be delivered intranasally, it will not need a needle, syringe and extremely low-temperature freezers.
Last February, Codagenix partnered with SII to work together for the development of a vaccine for the new coronavirus.