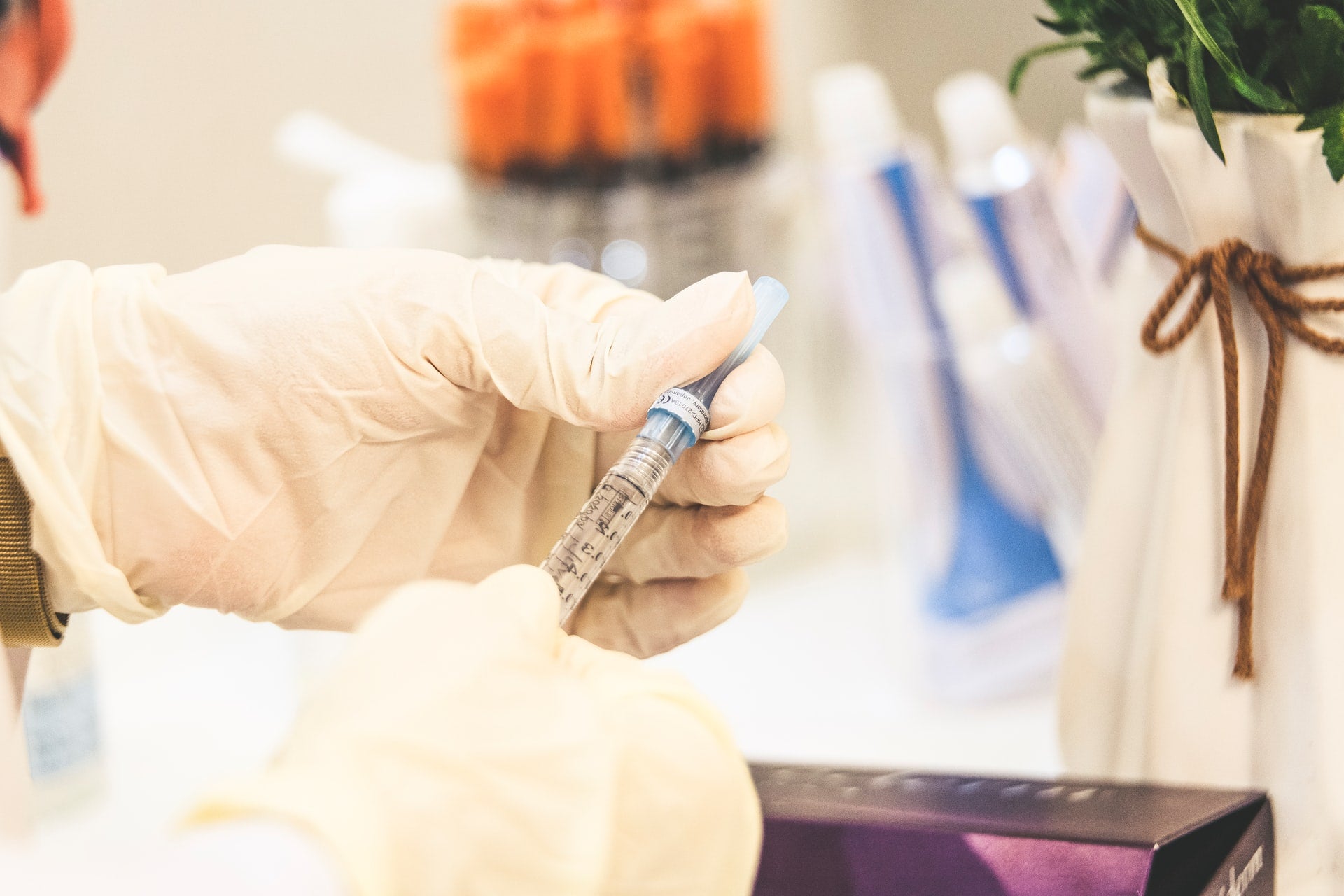 Colombia's National Institute of Drug and Food Surveillance (INVIMA) has authorised emergency use of Pfizer and BioNTech's Covid-19 vaccine.
Reuters quoted Colombian President Ivan Duque as saying in a broadcast that this is a very important step.
Columbia now awaits approval for Covid-19 vaccines of AstraZeneca and Janssen, the pharmaceutical unit of Johnson & Johnson.
In the initial stage, patients aged 60 years and above or those with co-morbidities such as asthma and diabetes, and health workers will receive the vaccines.
Earlier, Colombia signed a deal to procure ten million doses each of the Pfizer-BioNTech and AstraZeneca vaccines and nine million vaccine doses from Janssen.
Furthermore, through the World Health Organisation (WHO)-backed COVAX programme, the country secured 20 million vaccine doses.
Colombia minister of health stated that the country should receive its first batch of 1.7 million doses of Pfizer-BioNTech vaccine in February, with inoculation initiated simultaneously.
The news agency quoted the WHO as saying that individuals should receive two doses of the Pfizer-BioNTech vaccine within 21-28 days.
In a separate development, Mexico's health regulator Cofepris and Bangladesh also approved the Oxford University and AstraZeneca's Covid-19 vaccine.
Mexican Foreign Minister Marcelo Ebrard said on Twitter: "The emergency approval of the AstraZeneca vaccine by Cofepris is very good news. With this, production will start soon in Mexico."
Last month, Bangladesh Health Ministry, Beximco Pharma and Serum Institute of India (SII) entered into an agreement to procure 30 million doses of the vaccine, Anadolu Agency reported.
The Directorate General of Drug Administration permitted Beximco to obtain the doses from SII, which is manufacturing the vaccine.
Last month, the UK Medicines and Healthcare products Regulatory Agency (MHRA) granted authorisation for emergency supply to AstraZeneca's Covid-19 vaccine in the country.