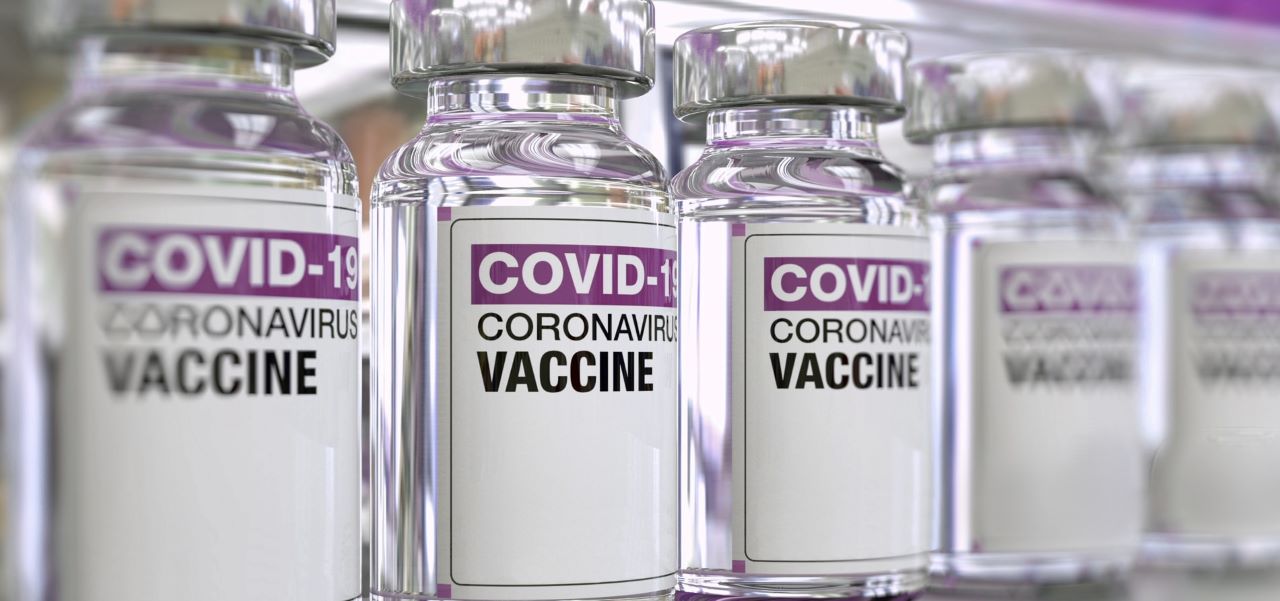 The UK Medicines and Healthcare products Regulatory Agency (MHRA) has granted authorisation for emergency supply to AstraZeneca's Covid-19 vaccine in the country.
Co-invented by the University of Oxford and Vaccitech, the vaccine uses a replication-deficient chimpanzee viral vector based on an adenovirus.
It also has the genetic material of the SARS-CoV-2 virus spike protein.
The first doses of the COVID-19 Vaccine AstraZeneca, previously known as AZD1222, will be released today in a bid to initiate vaccinations by early next year.
It is authorised for active immunisation of people aged 18 years and above and the recommended dosage regimen is two shots, which should be administered at an interval of four and 12 weeks.
In clinical trials, the two-dose regimen of the vaccine was demonstrated to be safe and effective at preventing symptomatic Covid-19.
The MHRA approval is based on independent advice from its Commission on Human Medicines following a rolling review of trial data. It is inclusive of interim analysis data from the Phase III programme conducted by the University of Oxford.
With the latest development, the UK became the first country to authorise the vaccine.
As per the agreement, the company will deliver a total of up to 100 million doses to the UK government, AstraZeneca anticipates supplying millions of doses in the first quarter of next year.
AstraZeneca CEO Pascal Soriot said: "Today is an important day for millions of people in the UK who will get access to this new vaccine.
"It has been shown to be effective, well-tolerated, simple to administer and is supplied by AstraZeneca at no profit."
The company noted that the vaccine can be stored, transported and handled at normal refrigerated conditions (2-8 °C) for six months.
Earlier, the European Medicines Authority said that the vaccine may not be approved in January next year.