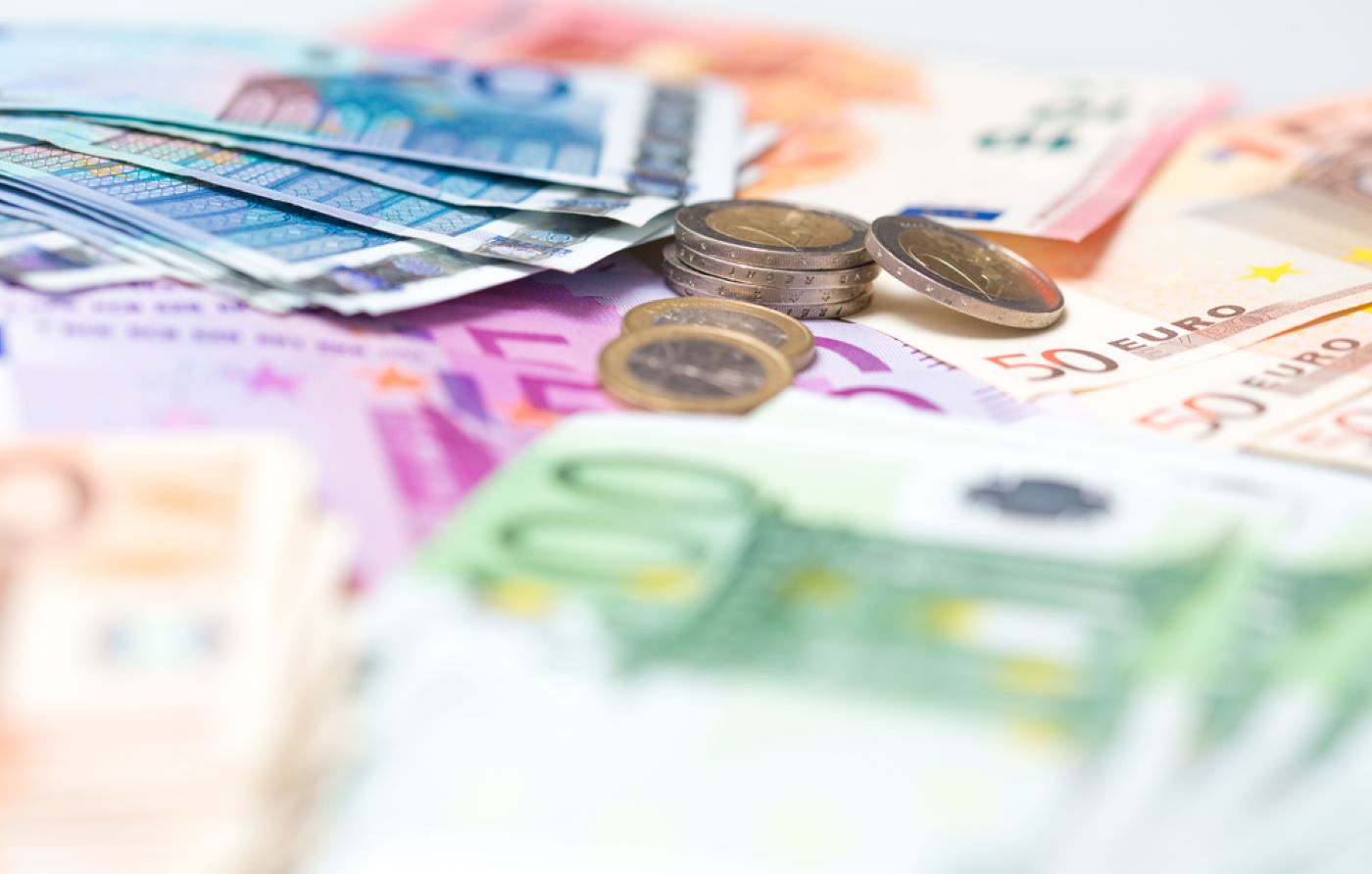 On 4 April, the Danish immune-oncology company Adcendo announced the extension of a series A financing round to €82 million ($89.6 million). Adcendo is developing antibody-drug conjugates (ADCs) to treat cancers with few approved therapies.
In April 2021, the company had announced the completion of a €51 million ($62 million) Series A round. Adcendo then went on to raise the additional €31 million ($33.9 million) in the latest extension round, which was led by Pontifax Venture Capital, and existing investors Novo Holdings and Ysios Capital, along with RA Capital Management, HealthCap and Gilde Healthcare.
The company is developing a pipeline of ADCs targeting uPARAP (Endo180), an endocytic collagen receptor that is upregulated in several cancers. Adcendo's ADCs treat cancer by inhibiting uPARAP, which is present on several mesynchymal cancer cells such as fibroblasts, osteoblasts and chondrocytes. When proteins bind to uPARAP, the receptor internalizes and degrades them. Inhibiting uPARAP receptors reduces bone degradation and helps reconstruct tissue in the body.
The company studied its first ADC candidate in mice in 2022, and found sufficient evidence to suggest its possible use for sarcoma treatment. According to GlobalData, Adcendo is at the preclinical stage of developing ADCs for solid tumours, osteosarcoma, glioblastoma (multiforme), malignant mesothelioma, soft tissue sarcoma and acute promyelocytic leukemia. With the latest funds, the company plans to advance its second ADC candidate to the Development Candidate Nomination (DCN) stage in H1 2024.
GlobalData is the parent company of Pharmaceutical Technology.
In 2022, Adcendo announced a license agreement with Duality Biologics, a Chinese clinical stage biotech also focused on the discovery and development of ADCs. Duality Biologics has a clinical pipeline of five solid tumour drugs, that are in different stages of development from preclinical to Phase II. The company also has two autoimmune drugs, DB-2304 and DB-2306 in preclinical development. Under the terms of the agreement, Adcendo will license Duality's proprietary DITAC (Duality Immune Toxin Antibody Conjugates) linker platform for its uPARAP-ADC program in mesenchymal cancers. The DITAC platform aims to generate ADCs that can kill antigen low and negative cells efficiently.
In a press release accompanying the recen funding news, Adcendo's CEO Michael Pehl said, "This financing underscores the confidence that our investors have in Adcendo's capabilities and potential to develop innovative ADC cancer therapies in high unmet medical need cancers".