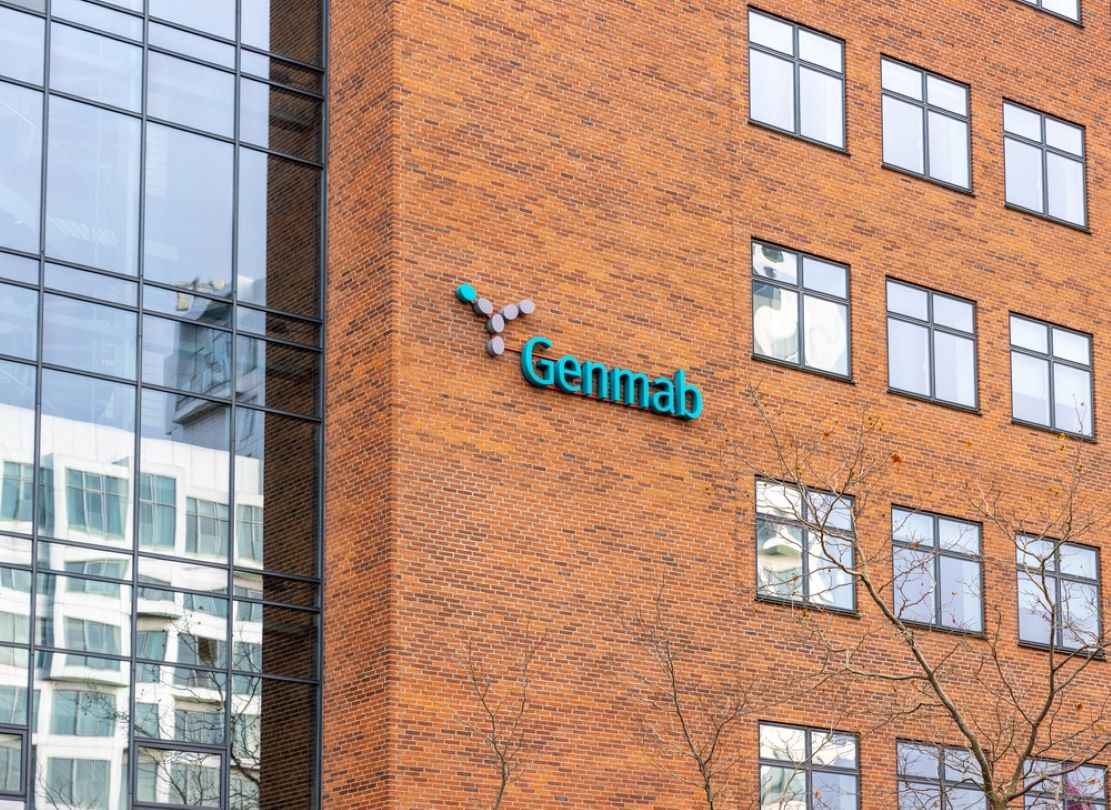 Pharmaceutical company Genmab is entering a partnership with argenx to develop antibody therapies for oncology and immunology.
This collaboration is being made to combine the companies' capabilities to develop novel therapeutic antibodies with applications in the two disease areas.
In this collaboration, Genmab and Argenx will use their proprietary antibody technologies to develop and commercialise new products. Both companies will equally share costs and future profits from this collaboration, which will first centre around two differentiated targets. One will be within immunology and the other will focus on oncology, but there is potential that the partnership could extend further.
argenx engineers antibodies for therapeutic use in its Immunology Innovation Program (IIP). Mechanistically, the biotech uses the SIMPLE Antibody Platform to identify V regions within antibodies to unlock new targets. Argenx also has three Fc engineering technologies (NHANCE, ABDEG and POTELLIGENT) that it uses to expand its antibody portfolio. ways. In antibodies, the V region is the antigen-binding site that also determines the functional properties of the antibody. The Fc region interacts with the cell surface receptors to cause the protective immune response. In this programme, argenx is collaborating with 13 academic institutions worldwide, including NYU School of Medicine, Bern University and more.
In December 2021, the US Food and Drug Administration (FDA) approved argenx's Vyvgart for the treatment of myasthenia gravis in December 2021, marking the company's first approval. Vyvgart is also the first FDA-approved neonatal Fc receptor (FcRN) antagonist.
The FDA approved Vyvgart for the treatment of myasthenia gravis in December 2021. The drug works by degrading circulating disease-causing IgG antibodies by binding to FcRN which controls the antibodies' half-life of IgG. According to GlobalData, Vyvgart is being studied in 18 other clinical trials within different therapy areas.
According to its website, there are six approved therapies that incorporate Genmab's innovations. The company also has four different proprietary technologies and more than 20 products in clinical development. The biotech has previously collaborated to produce cancer therapeutics. The company's past and present collaborators include Abbvie, Novartis and Seagen. The company has previously co-developed drugs that include bispecific T-cell engagers and immune checkpoint modulators.
argenx's CEO Tim Van Hauwermeiren said: "Through our collaboration with Genmab, we are bringing together our combined antibody discovery, development and commercialisation expertise to unlock insights on the disease pathways that we will address. This allows us to broaden our capabilities and maximise the opportunity to generate novel therapeutic antibodies within autoimmunity or cancer."
GlobalData is the parent company of Pharmaceutical Technology.