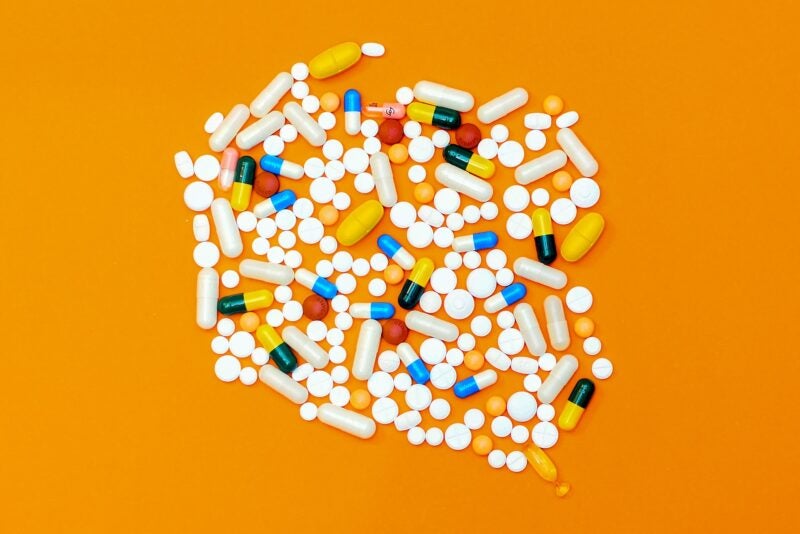 Copernicus Therapeutics and Northeastern University in the US have received an award worth $14.7m from the National Institutes of Health (NIH) unit National Institute on Drug Abuse (NIDA) for the development of gene therapy approach to treat opioid use disorder.
Copernicus will deliver the deoxyribonucleic acid (DNA) nanoparticles that constitute the gene therapy approach to be used to treat opioid use disorder.
Developed and produced by the company, these nanoparticles are intended for intranasal administration.
Following intranasal dosing, they demonstrated to cross the blood-brain barrier and could offer their gene therapy for brain disorders, such as opioid use disorder.
As the DNA nanoparticles can move directly from the nose into the brain, the intranasal approach is anticipated to reinstate the brain reward system's normal functioning.
This could lower drug cravings to facilitate recovery and avoid relapse in patients.
Furthermore, another advantage is that the therapeutic effect of one dose of the therapy is likely to last for months or years, thereby lowering relapse in the long run.
The $6.7m Phase I portion of the latest funding covers the initial two years of work.
On concluding Phase I, projected for the end of next year, the investigators could receive an additional grant of nearly $8m from NIDA to further progress the gene therapy to clinics.
Copernicus Therapeutics Science and Medical Affairs senior vice-president Mark Cooper said: "We are pleased to continue to work with these talented academic scientists in utilising the DNA nanoparticles developed by Copernicus to treat serious brain disorders, such as opioid use disorder and we believe this grant award enables the team to complete important steps necessary before this promising approach can be tested by Copernicus in human trials."
Cell & Gene Therapy coverage on Pharmaceutical Technology is supported by Cytiva.
Editorial content is independently produced and follows the highest standards of journalistic integrity. Topic sponsors are not involved in the creation of editorial content.