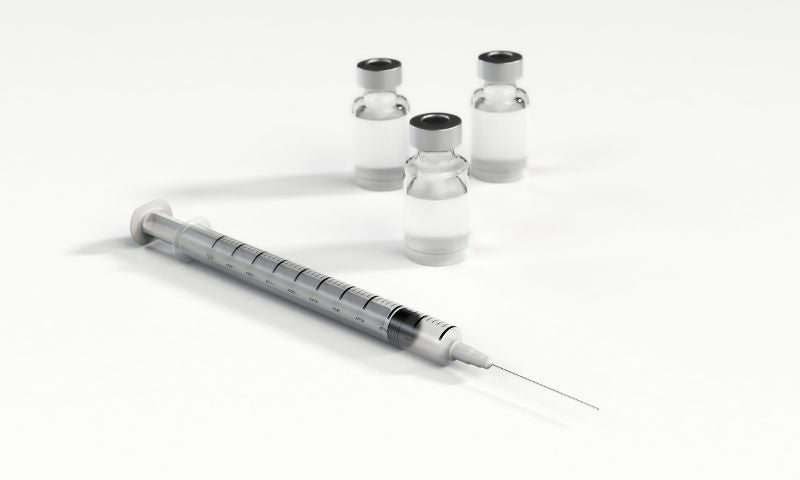 ---
Visit our Covid-19 microsite for the latest coronavirus news, analysis and updates
---
Follow the latest updates of the outbreak on our timeline.
Although several vaccine candidates are under development for the new Wuhan coronavirus, it would take months for testing and nearly a year for a vaccine to be available for the public.
However, US health officials have fast-tracked their work on a coronavirus vaccine and expect to begin an early-stage clinical trial within three months.
Even with the fast-track, the vaccine may not be available for public use until after a year or more, reported CNBC citing a statement from the National Institute of Allergy and Infectious Diseases (NIAID) director Anthony Fauci.
A statement from Fauci read: "It will take three months to get it into the trial, three months to get safety, immunogenicity data. Then you move into Phase II. What we do from that point on will be determined by what has happened with the outbreak over those months.
"We are proceeding as if we will have to deploy a vaccine. In other words, we are working on the worst scenario that this becomes a bigger outbreak."
Scientists at the National Institutes of Health (NIH) are working with biotechnology company Moderna to develop the vaccine by using the currently available strain of the new virus.
China coronavirus vaccine development
China also accelerated the development of a coronavirus vaccine by granting urgent approval to an mRNA vaccine project, noted Tongji University's Shanghai East Hospital.
Xinhua reports that the hospital will work with Stermirna Therapeutics to develop the vaccine.
Stermirna Therapeutics CEO Li Hangwen estimates that vaccine samples will be manufactured within 40 days and based on new mRNA technology and other preliminary techniques.
Moreover, Russian consulate said that it is working with China to develop a vaccine, reported Reuters. The country has not confirmed any infected cases so far.
Hong Kong's coronavirus vaccine
Researchers claim that a vaccine for the virus has already been developed.
Hong Kong University professor Yuen Kwok-Yung said that the vaccine has been produced but is yet to be tested on animals or human test subjects.
The vaccine was developed by modifying an influenza vaccine with a part of the surface antigen of the coronavirus, making the vaccine useful in preventing both influenza and coronavirus.