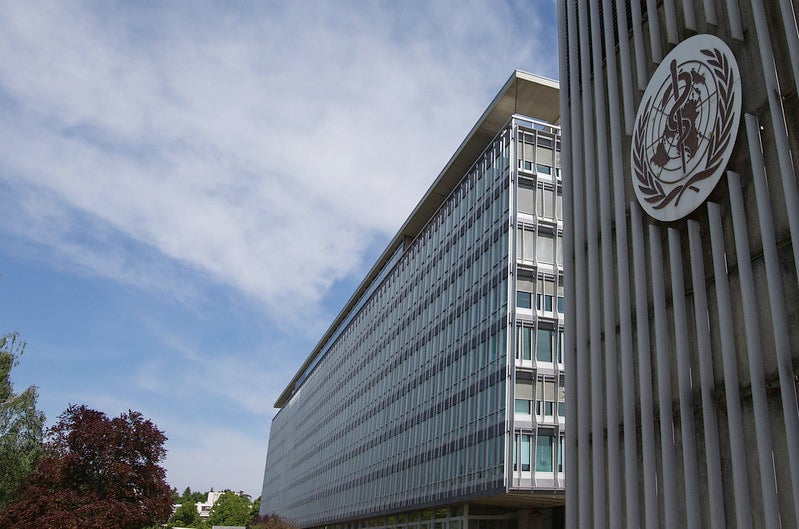 Follow the latest updates of the outbreak on our timeline.
The World Health Organization (WHO) is set to assemble a research and innovation forum next week to speed up the international response to the new coronavirus.
On 11 and 12 February in Geneva, the forum will be managed in alliance with the Global Research Collaboration for Infectious Disease Preparedness.
Scientists, public health agencies, health ministries and research funders focused on coronavirus vaccines, medicines and diagnostics will meet at the forum.
The discussions will build on SARS and MERS research to find knowledge gaps and research priorities.
WHO director-general Dr Tedros Adhanom Ghebreyesus said: "There are questions we need answers to, and tools we need developed as quickly as possible. WHO is playing an important coordinating role by bringing the scientific community together to identify research priorities and accelerate progress."
The forum is expected to accelerate the development and assessment of vaccines, therapeutics and diagnostics, aimed at facilitating affordable access to vulnerable populations.
This announcement comes after WHO initiated a $675m preparedness and response plan to combat the spread of the new coronavirus.