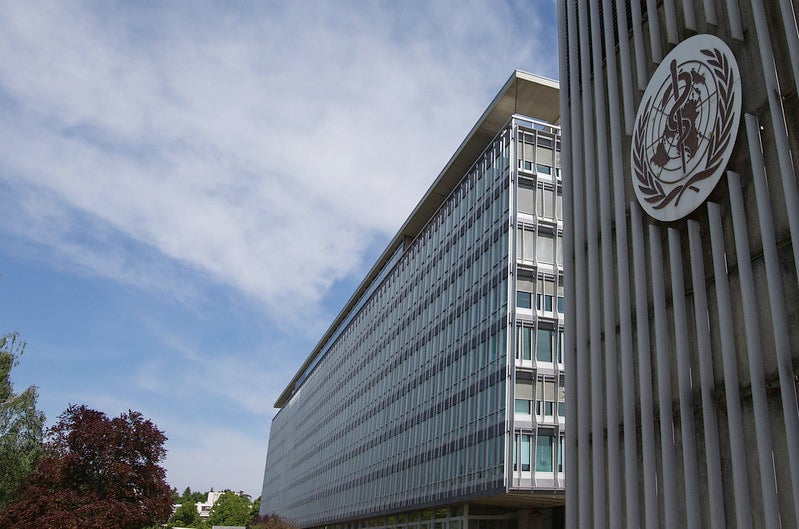 ---
Visit our Covid-19 microsite for the latest coronavirus news, analysis and updates
---
Follow the latest updates of the outbreak on our timeline.
The World Health Organization (WHO) has initiated a $675m preparedness and response plan to combat the spread of the new coronavirus that emerged in China.
To be carried out from February through April 2020, the Strategic Preparedness and Response Plan (SPRP) will focus on public health measures to help countries fight the outbreak.
WHO declared the coronavirus outbreak a public health emergency of international concern on 30 January.
The aim of the SPRP is to mitigate human-to-human transmission, mainly in most vulnerable countries, as well as spread from animal sources.
WHO director-general Dr Tedros Adhanom Ghebreyesus said: "My biggest worry is that there are countries today who do not have the systems in place to detect people who have contracted with the virus, even if it were to emerge.
"Urgent support is needed to bolster weak health systems to detect, diagnose and care for people with the virus, to prevent further human to human transmission and protect health workers."
Furthermore, the plan is for early identification, isolation and care of patients, sharing of risk and event information and limit the social and economic impact.
While focusing on international collaborations, the plan will boost response operations and speed-up research and innovation.
WHO Health Emergencies Programme head Dr Mike Ryan added: "The effectiveness of outbreak response depends on the preparedness measures put in place before outbreaks strike.
"That is why we are seeking resources to safeguard the most vulnerable countries to protect people from the new coronavirus before it arrives on the doorstep."
In a separate development, the Bill & Melinda Gates Foundation committed up to $100m to support global response to the coronavirus outbreak.
The funding is intended to boost detection, isolation, protection and treatment activities.