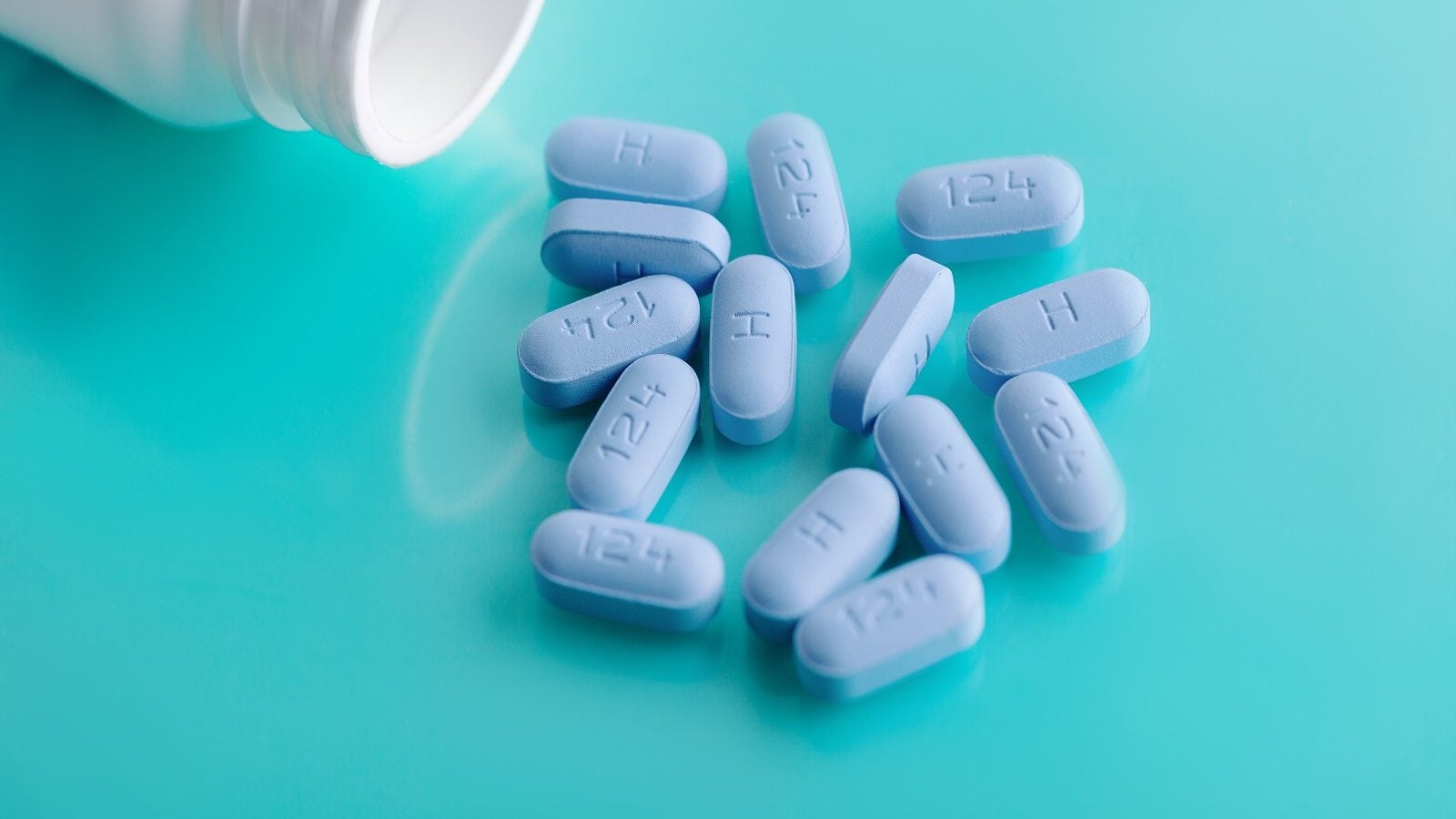 ---
Visit our Covid-19 microsite for the latest coronavirus news, analysis and updates
---
Follow the latest updates of the outbreak on our timeline.
Doctors at Rajavithi Hospital in Bangkok, Thailand have used a combination of HIV and flu drugs for the treatment of patients infected with the new coronavirus.
According to doctors, the treatment approach led to improvements in multiple patients, including a 70-year old Chinese woman from Wuhan.
The treatment involves HIV drugs lopinavir and ritonavir, provided by AbbVie as Kaletra, along with flu medication oseltamivir, sold by Roche Holding and Chugai Pharmaceutical as Tamiflu.
Rajavithi Hospital lung specialist Dr Kriangska Atipornwanich was quoted by Reuters as saying: "This is not the cure but the patient's condition has vastly improved.
"From testing positive for ten days under our care, after applying this combination of medicine the test result became negative within 48 hours. The outlook is good but we still have to do more study to determine that this can be a standard treatment."
Chinese health officials have already been using HIV drugs to treat coronavirus patients. The addition of the flu drug to the combination seemed to have yielded better outcomes.
Two patients administered with the combination continue to receive the treatment, while one discontinued due to development of rash.
In a separate development, the National Health Commission of China has announced that Kaletra seems to be effective in restricting the activity of the coronavirus.
The Zhongnan Hospital of Wuhan University first used lopinavir / ritonavir.
Commenting on the use of these HIV drugs, Wuhan Jinyintan Hospital president Zhang Dingyu said: "It seems that Kaletra is effective on patients with early symptoms. It can help prevent the disease from getting severe and life-threatening but we still need stronger evidence."
Researchers at Zhongnan Hospital also optimised the extraction of the virus's nucleic acid, reducing diagnosis time by half.