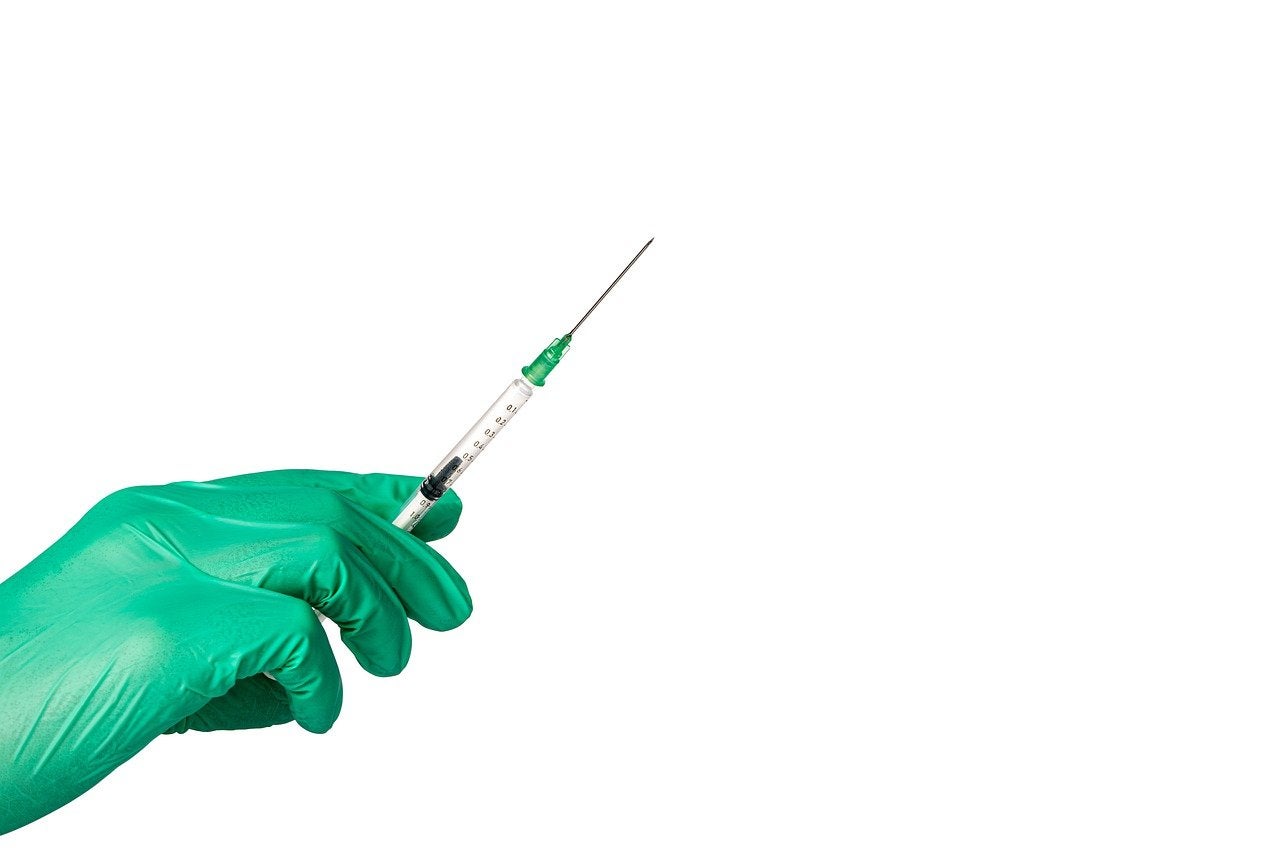 US company COVAXX has signed an exclusive agreement with Indian company Aurobindo Pharma to expand global development and commercialisation of the former's multitope peptide-based Covid-19 vaccine, UB-612, to India and the United Nations Children's Fund (UNICEF).
The companies are collaborating on clinical development, manufacturing and marketing of the vaccine.
As per the licence agreement, Aurobindo Pharma received the exclusive rights to commercialise UB-612 in India and to UNICEF, as well as non-exclusive rights in other select markets.
According to the terms of the deal, COVAXX will be supplying UB-612 in bulk while Aurobindo will be concocting the final product at its Hyderabad facilities in the Indian state of Telangana.
At present, Aurobindo has a multi-dose presentation of 220 million doses and is setting up more facilities to expand its capacity to produce approximately 480 million doses by June next year.
The companies have not divulged the financial details of the deal.
Aurobindo Pharma Managing Director N Govindarajan said: "We are proud to join hands with COVAXX for developing the first-ever peptide-based vaccine to combat the Covid-19 pandemic.
"This vaccine has immense potential in eliminating shedding and, hence, containing the spread of the pandemic."
This development complements the $2.8bn worth advanced purchase commitments of over 140 million doses of COVAXX's UB-612 vaccine to be delivered to various countries.
Presently, COVAXX is concluding a Phase I clinical trial of UB-612 in Taiwan and is set to initiate Phase II/III clinical trials in Asia, Latin America and the US.
COVAXX co-founder and CEO Mei Mei Hu said: "COVAXX is committed to providing an equitable distribution of UB-612 vaccine by prioritising markets where the unmet need is greatest.
"During this global health crisis response, we must establish partners with the strongest capabilities, like Aurobindo, to expand the manufacturing and delivery of our vaccine."