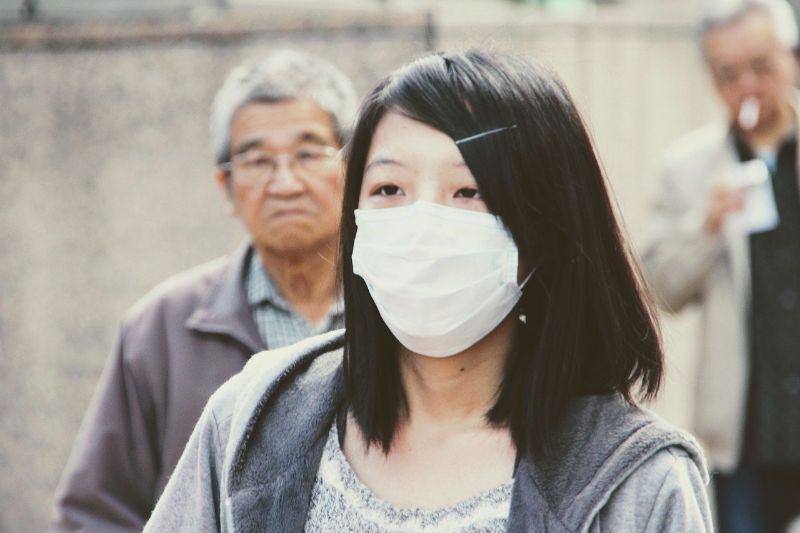 ---
Visit our Covid-19 microsite for the latest coronavirus news, analysis and updates
---
Follow the latest updates of the outbreak on our timeline.
A study conducted by Chinese researchers has revealed that asymptomatic carriers of coronavirus Covid-19 could transmit the virus.
Published in JAMA Network, the study involves a 20-year-old woman from Wuhan who was not physically sick but passed the infection to five of her family members.
In January, the research team recruited a familial cluster of five patients with fever and respiratory symptoms in Anyang, China. All patients received chest CT imaging and reverse transcriptase-polymerase chain reaction (RT-PCR) tests.
The 20-year-old woman (patient 1) travelled to Anyang on 10 January and came in contact with patients 2 and 3. The woman then travelled with patients 2 to 6 on 13 January.
All five family members (patients 2 to 6), who never visited Wuhan or had contact with other people who had travelled to Wuhan, developed Covid-19. They developed fever and respiratory symptoms between 23 January and 26 January. All these patients tested positive within one day
However, patient 1 tested negative on 26 January, positive on 28 January and negative on 5 and 8 February. The incubation period for this patient is 19 days and her first RT-PCR result was negative.
Based on results, researchers said: "If the findings in this report of presumed transmission by an asymptomatic carrier are replicated, the prevention of Covid-19 infection would prove challenging.
"The mechanism by which asymptomatic carriers could acquire and transmit the coronavirus that causes Covid-19 requires further study."
A separate report showed that the incubation period of the novel Covid-19 coronavirus could be as long as 27 days.