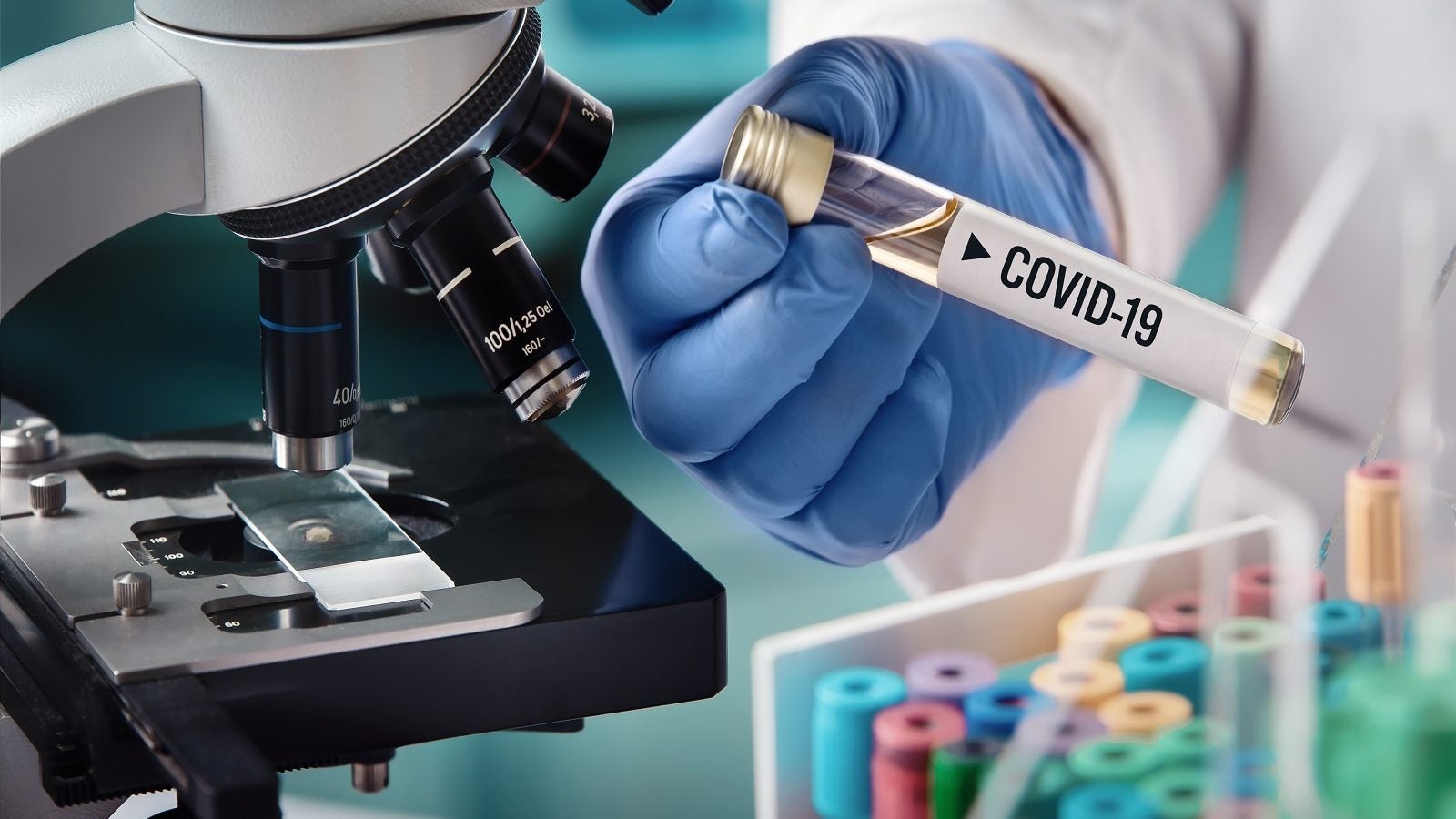 ---
Visit our Covid-19 microsite for the latest coronavirus news, analysis and updates
---
Follow the latest updates of the outbreak on our timeline. Keep track of the Covid-19 Vaccination programme.
The incubation period of the novel Covid-19 coronavirus could be as long as 27 days, noted Reuters citing reports from Chinese provincial government.
In Hubei province, hard-hit by the coronavirus epidemic, an infected 70-year-old man did not exhibit Covid-19 symptoms until 27 days later.
On 24 January, the man had close contact with his infected sister, said Hubei government website. He had a fever on 20 February and received test confirmation the next day.
Currently, the incubation period of the coronavirus, SARS-CoV-2, is considered to be 14 days. Health authorities across countries are adopting a 14-day quarantine period, based on the World Health Organization guidelines.
A longer incubation period would impact the efforts focused on controlling the coronavirus spread.
Earlier this month, a study by Chinese researchers found that the incubation period can be up to 24 days. The median incubation period was found to be three days, with a range of zero to 24 days.