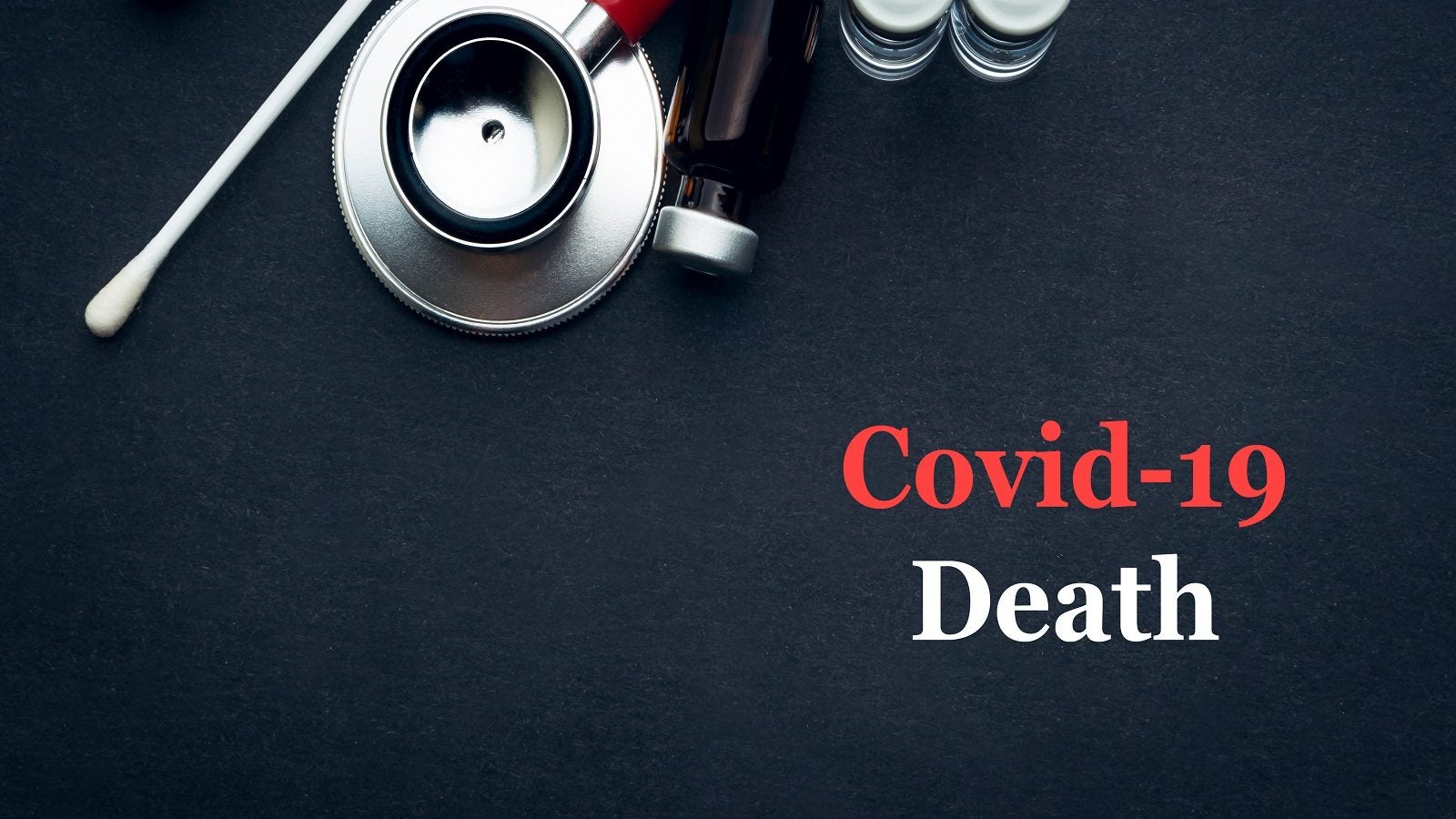 Covid-19 death toll: Visit our Covid-19 microsite for the latest coronavirus news, analysis and updates
---
The death toll from Covid-19 coronavirus infection has reached 6,500 worldwide, with a total of more than 169,300 cases and 77,200 recoveries, as of the end of 15 March.
In mainland China, 16 new cases and 14 deaths have been reported on 15 March, taking the total to 80,860 and 3,213, respectively.
Hubei reported four new cases and 14 deaths, with all new cases confirmed in Wuhan.
The province registered no new cases in its 16 cities and prefectures outside Wuhan for 11 consecutive days as of 15 March. Also, Wuhan had single-digit daily infections for five days.
A total of 67,749 patients had recovered in mainland China, including 55,094 in Hubei.
Imported cases rise in China
Of the 16 cases reported in mainland China on 15 March, 12 are imported cases, increasing the total imported cases in the country to 123.
Four imported cases were reported in Beijing, two in Shanghai, four in Guangdong province and one each in Yunnan and Gansu provinces.
To prevent overseas spread, the country increased quarantine and inspections on international travellers at Beijing airport.
From today, all international arrivals in Beijing will be isolated even when no coronavirus symptoms are displayed.
In the capital alone, the number of imported cases reached 23 between 29 February and 14 March.
Covid-19 death toll: Europe now becomes epicentre
Meanwhile, global coronavirus cases continue to surge, with Europe considered as the current epicentre of the outbreak.
According to the World Health Organization (WHO), Europe is now reporting more confirmed cases and deaths than the remaining regions combined, except China.
In a statement, WHO said: "Europe has now become the epicentre of the pandemic, with more reported cases and deaths than the rest of the world combined, apart from China.
"More cases are now being reported every day than were reported in China at the height of its epidemic."
Italy reports 368 new deaths
Italy, the most affected region in Europe, has reported 368 new deaths on Sunday, bringing the death toll to 1,809. The total cases in the country stand at 24,747.
Covid-19 death toll: France reports 29 deaths
The death toll in France has increased to 127, with 36 more deaths reported. This marks the biggest surge in cases so far. Confirmed cases in the country stand at 5,423.
Spain reports 2,000 new cases
Spain confirmed nearly 2,000 new cases to total to 7,753 and more than 100 deaths to total 288.
Covid-19 death toll: Status in other countries
Deaths in Iran rise to 724
With 113 new deaths in the last 24 hours, Iran's death toll increased to 724, said a health ministry official. The total number of infections in the country reached 13,938.
US death toll stands at 69
The death toll in the US has increased to 69 while the total number of cases stands at 3,774.
Cases in India increase to 114
The total number of confirmed cases in India has reached 114, with one fresh case reported in Maharashtra and Karnataka and two cases in Kerala.
South Korea expands screening to all arrivals from Europe
South Korea expanded screening measures to arrivals from all European countries. Initially, the screening was applicable to only six European countries.
The KCDC confirmed 74 new cases today, taking the total to 8,236.
---
Updates of coronavirus Covid-19 spread globally:
Coronavirus timeline of events and latest updates
Coronavirus outbreak: List of affected countries
---
Read death toll update of 13 March here