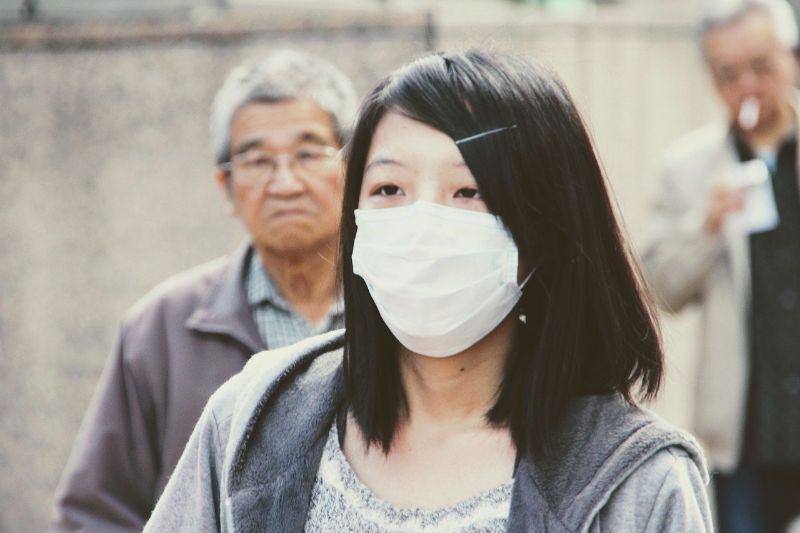 ---
Visit our Covid-19 microsite for the latest coronavirus news, analysis and updates
---
Follow the updates on coronavirus:

Coronavirus timeline of events and latest updates
Coronavirus outbreak: List of affected countries
---
The coronavirus Covid-19 has claimed 1,669 lives with 142 new deaths in China and one in France as of the end of 15 February. The total number of deaths in mainland China reached 1,665.
The total number of positive cases surged to 69,186 with 68,500 cases in Mainland China.
The severe cases are said to be 11,273, while total recoveries stand at 9,600.
Bloomberg quoted a top Chinese official as saying that China has started using what is called 'Traditional Chinese Medicine' to treat affected patients.
France reports first death outside Asia
France has reported its first coronavirus Covid-19 death, which makes it the first country outside Asia to report a death.
The country stated that an 80-year-old Chinese tourist died after contracting the disease.
French Health Minister Agnès Buzyn stated that the man travelled from the Hubei Province in China on 16 January and was diagnosed on 25 January. He was subsequently quarantined in Paris and given treatment.
France has 12 confirmed cases of the coronavirus with four recovered cases.
Passenger on Westerdam cruise ship tests positive
An 83-year-old American passenger, who disembarked from the Holland America Line's Westerdam cruise ship has tested positive for coronavirus covid-19 in Malaysia.
Last week, the cruise ship docked at Cambodia after being turned away by five countries.
WHO asks countries to avoid hate and stigma
In a conference in Germany, WHO director-general Tedros Adhanom Ghebreyesus has asked the leaders across the globe to avoid politising the outbreak.
He said: "The greatest enemy we face is not the virus itself; it's the stigma that turns us against each other. We must stop stigma and hate!"
He added: "All countries must be prepared for the arrival of cases, to treat patients with dignity and compassion, to prevent onward transmission, and to protect health workers."
Countries preparing to evacuate nationals onboard Diamond Princess
Countries such as US, Hong Kong and India have announced their plans on Saturday to evacuate their respective nationals from the quarantined Japanese cruise ship, Diamond Princess.
US embassy in Japan has informed all the American passengers and crew on board about its decision to airlift them in an email.
Indian embassy in Japan also announced similar plans, while Hong Kong said that it plans to send aircraft to airlift nearly 330 nationals onboard the cruise ship.
– Diamond Princess has recorded the highest number of coronavirus infections outside China so far.
---
Read death toll update of 15 February here.