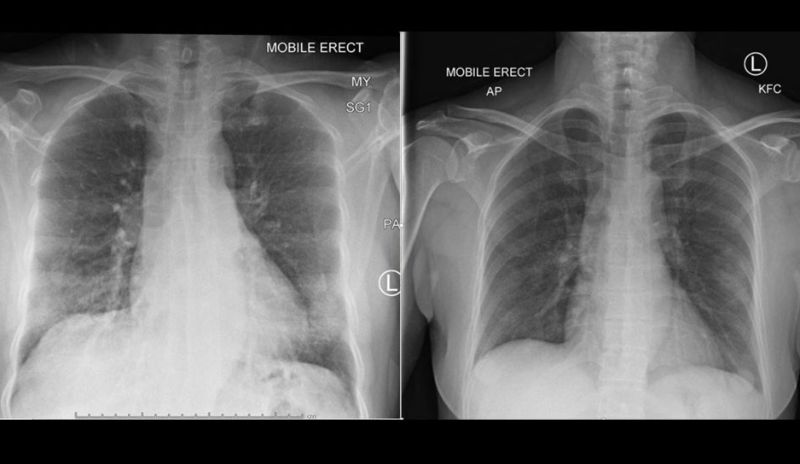 Visit our Covid-19 microsite for the latest coronavirus news, analysis and updates
---
Follow the latest updates of the outbreak on our timeline.
Researchers at The Peter Doherty Institute for Infection and Immunity in Australia have mapped Covid-19 immune response from an affected patient in the country.
The mapping is said to indicate that the human body possesses the ability to fight the virus and recover from the infection.
Doherty Institute team analysed blood samples at four different time points in a woman in her 40s who required hospitalisation due to mild-to-moderate Covid-19 symptoms but was otherwise in a healthy state.
The findings of the patient's immune response to the novel coronavirus have been published in Nature Medicine journal.
Research author Dr Oanh Nguyen noted that this is the first instance of reporting broad immune responses to Covid-19.
Nguyen said: "We looked at the whole breadth of the immune response in this patient using the knowledge we have built over many years of looking at immune responses in patients hospitalised with influenza.
"Three days after the patient was admitted, we saw large populations of several immune cells, which are often a tell-tale sign of recovery during seasonal influenza infection, so we predicted that the patient would recover in three days, which is what happened."
The researchers used SETREP-ID platform, which is meant for a broad biological sampling of returned travellers, to conduct this research.
For the research, the team worked with the University of Melbourne professor Katherine Kedzierska.
Kedzierska said: "We showed that even though Covid-19 is caused by a new virus, in an otherwise healthy person, a robust immune response across different cell types was associated with clinical recovery, similar to what we see in influenza."
In addition, the mapping is expected to offer better insights into recovery from Covid-19 infection.