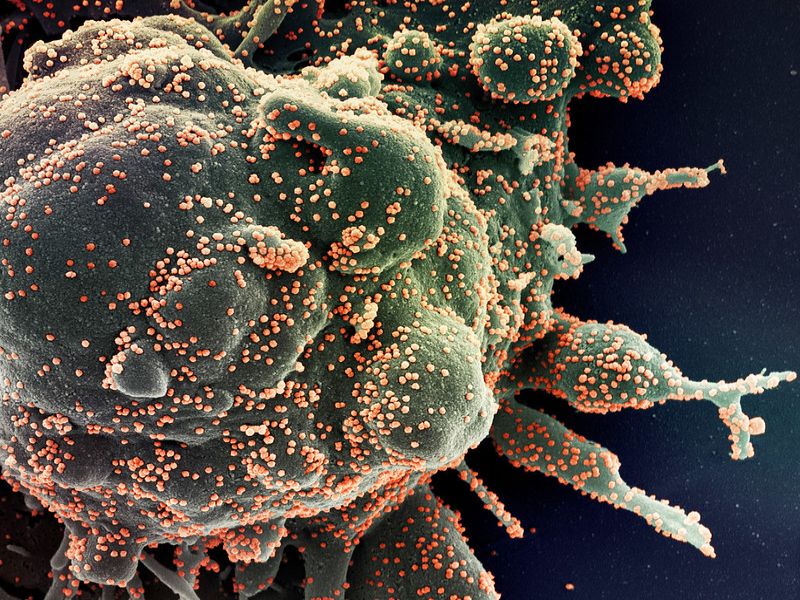 Australia-based biotechnology company CSL has partnered with the Coalition for Epidemic Preparedness Innovations (CEPI) and the University of Queensland (UQ) to advance the university's Covid-19 vaccine.
The aim is to speed up the development, manufacture and distribution of the vaccine. CEPI and CSL agreed to fund development and manufacturing activities.
Funding will support the pending Phase I safety clinical trial led by the university, followed by subsequent late-stage studies.
In addition, the funds will be used to scale-up manufacturing for the production of potentially millions of doses annually, if the vaccine is approved.
The initial phase of large-scale manufacturing of the vaccine will take place at CSL's biotech manufacturing facilities in Melbourne, Australia. The company estimates that the scale-up can help generate up to 100 million doses by the end of next year.
The company plans to subcontract other manufacturers worldwide to boost the number of doses produced and improve the geographical distribution of vaccine manufacturing.
If the clinical trials are successful, a vaccine could be available for distribution next year.
CSL chief scientific officer professor Andrew Cuthbertson said: "CSL will contribute to UQ's promising vaccine with our proprietary adjuvant, MF59, made by Seqirus, along with expertise in process science and scale-up from our Australian facilities, managing advanced clinical trials and the large-scale manufacture of the recombinant vaccine.
"Should trials be successful, this vaccine holds the potential to provide protection against this urgent public health emergency for Australians and those around the world vulnerable to this devastating virus."
CEPI partnered with UQ in January last year to provide up to $10.6m to create a rapid response "molecular clamp" vaccine platform.
The partnership was extended this January to use the molecular clamp vaccine platform to develop a Covid-19 vaccine candidate. UQ plans to advance the vaccine candidate into a Phase I clinical trial next month.