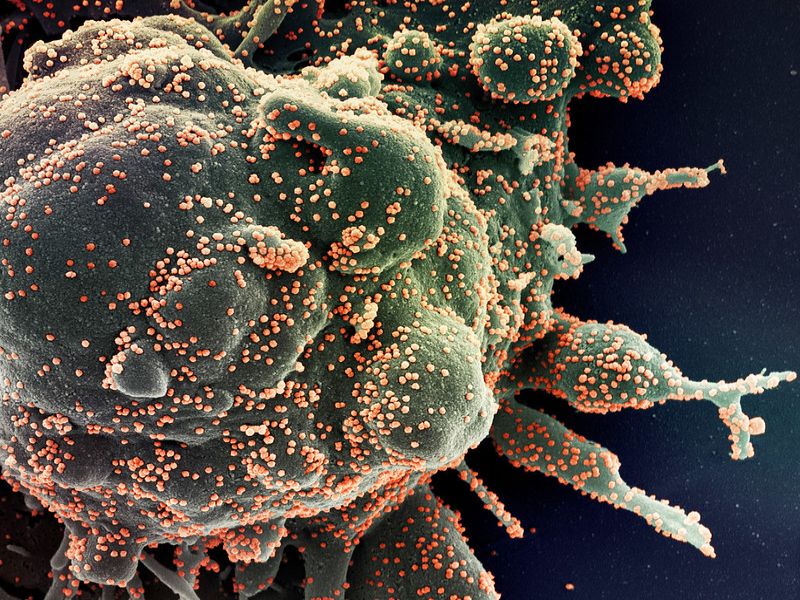 The University of Queensland (UQ) in Australia has progressed its Covid-19 vaccine candidate into preclinical testing stage.
Conducted in partnership with Dutch firm Viroclinics Xplore, the preclinical studies will assess the candidate's effectiveness in triggering protection against the novel coronavirus.
Data from these studies should support the human clinical trials planned for later this year.
Vaccine programme co-leader Dr Keith Chappell said: "These protection studies must be done in specialist biosecurity facilities as they use the live virus, and our long-standing partnership with Viroclinics Xplore gives us the confidence that this can be achieved as quickly as possible.
"This work will establish a critical package of data that will take us through to human clinical trials in Q3 2020."
In January, the Coalition for Epidemic Preparedness Innovations (CEPI) asked the university to leverage its rapid response vaccine technology and create a Covid-19 vaccine candidate.
The university used its molecular clamp technology designed to lock the 'spike' protein into a shape that could be detected by the immune system to neutralise the virus.
As part of the alliance with Viroclinics Xplore, an extensive multi-arm study will be conducted at the company to help gain more insights into the working of the vaccine candidate.
Viroclinics spokesperson Dr Koert Stittelaar said: "As a service organisation, we have committed to realigning our resources, equipment and materials to initiatives to test promising vaccines, anti-virals and immune modulators in the battle against Covid-19 and we have developed a number of preclinical models of Covid-19 infection."
Furthermore, the university collaborated with Cytiva, formerly GE Healthcare Life Sciences, for the development of material required for clinical trials. The company is also making preparations to scale up equipment for mass production in the future.
Additional commercial partners are Lonza and Thermo Fisher Scientific, while CSL / Seqirus, Dynavax and GlaxoSmithKline (GSK) provided access to adjuvant technology.