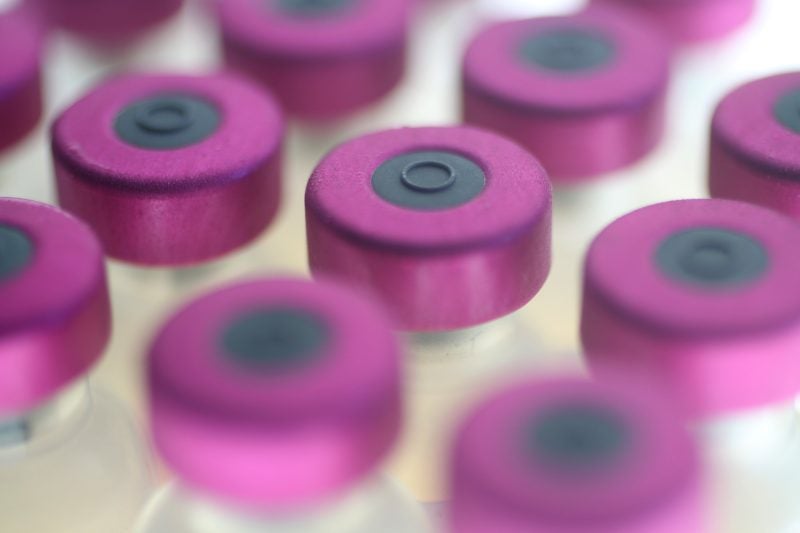 CSL subsidiary CSL Seqirus has closed the international partnership and licence agreement with Arcturus Therapeutics for research, development, production and international marketing of self-amplifying messenger ribonucleic acid (sa-mRNA) vaccines.
Under the deal, CSL will gain access to Arcturus' sa-mRNA vaccine platform technology.
In November, the companies announced the strategic partnership.
According to this agreement, CSL agreed to make an upfront payment of $200m to Arcturus, which is also eligible for development milestones of more than $1.3bn and over $3bn in commercial milestones.
Additionally, Arcturus will receive royalty payments/profit sharing on sales of products in the future.
CSL will obtain an exclusive licence to the mRNA technology for influenza, Covid-19 and other respiratory viral ailment fields.
The company will also get a non-exclusive licence in the field of multi-pathogen pandemic preparedness, with an option to turn it exclusive.
A Phase III efficacy clinical trial for the Covid-19 vaccine using sa-mRNA vaccine platform technology met the primary and secondary endpoints of preventing infection and severe ailment.
It also showed to have a favourable safety and tolerability profile.
CSL R&D head and chief medical officer Dr Bill Mezzanotte said: "Like gene therapy for rare diseases, sa-mRNA is a disruptive technology that is on the leading edge of innovation when it comes to vaccine development.
"Next-generation mRNA technology serves as one of our strategic scientific platforms at CSL and in our evaluation of Arcturus, we saw the right external innovation to strategically complement our in-house next-generation mRNA capabilities and reinforce our longstanding leadership in influenza."
In November, the US Food and Drug Administration (FDA) approved CSL Behring's adeno-associated virus vector-based gene therapy, Hemgenix (etranacogene dezaparvovec), for haemophilia B (congenital Factor IX deficiency) treatment in adults.
Cell & Gene Therapy coverage on Pharmaceutical Technology is supported by Cytiva.
Editorial content is independently produced and follows the highest standards of journalistic integrity. Topic sponsors are not involved in the creation of editorial content.