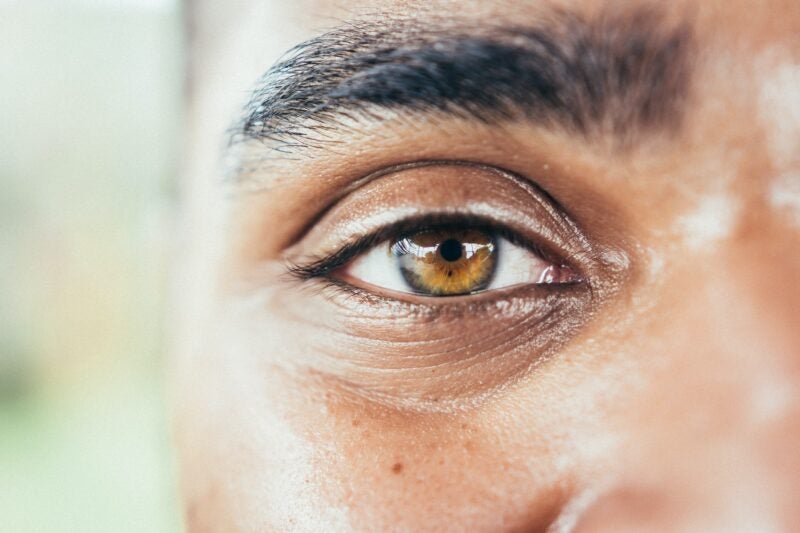 Cyagen and Neurophth Therapeutics have entered a strategic partnership to jointly develop next-generation AAV gene therapy vectors for specific kinds of genetic ophthalmic ailments.
According to the deal, Cyagen will leverage its artificial intelligence (AI)-driven high-throughput platform for discovering new AAV vectors with enhanced tissue targeting expertise, tissue specificity and productivity. 
Both companies will assess the new AAV vectors' functional effects in rodent and NHP models.
Additionally, Neurophth will oversee the clinical trials and marketing of gene therapy products developed leveraging the new AAV capsids of Cyagen.
Under the collaboration, Cyagen is entitled to get research phase and clinical phase milestone payments and sales-based royalty payments totalling over $140m.
Cyagen president Lance Han said: "Gene therapy has demonstrated great promise and potential for treating genetic ophthalmic diseases, and the ophthalmic gene therapy market has expanded exponentially in the past few years.
"Together with Neurophth, we will develop the world's best AAV ophthalmic gene therapy products and bring brightness back to patients all over the world."
Cyagen's platform uses AI and single-cell RNA-sequencing technologies to aid in overcoming the current limitations of gene therapy research and development (R&D) by rapidly detecting next-generation AAV capsids.
Understanding the increasing potential for ophthalmic gene therapy, the company's Ophthalmology Research Solution platform is well equipped with ophthalmic tools and a skilled team.
Neurophth founder, chairman and CEO Bin Li said: "Neurophth hopes to seek like-minded partners to work together to achieve breakthroughs in ophthalmic gene therapy development, and I think Cyagen is our ideal companion on the road ahead."
Cell & Gene Therapy coverage on Pharmaceutical Technology is supported by Cytiva.
Editorial content is independently produced and follows the highest standards of journalistic integrity. Topic sponsors are not involved in the creation of editorial content.