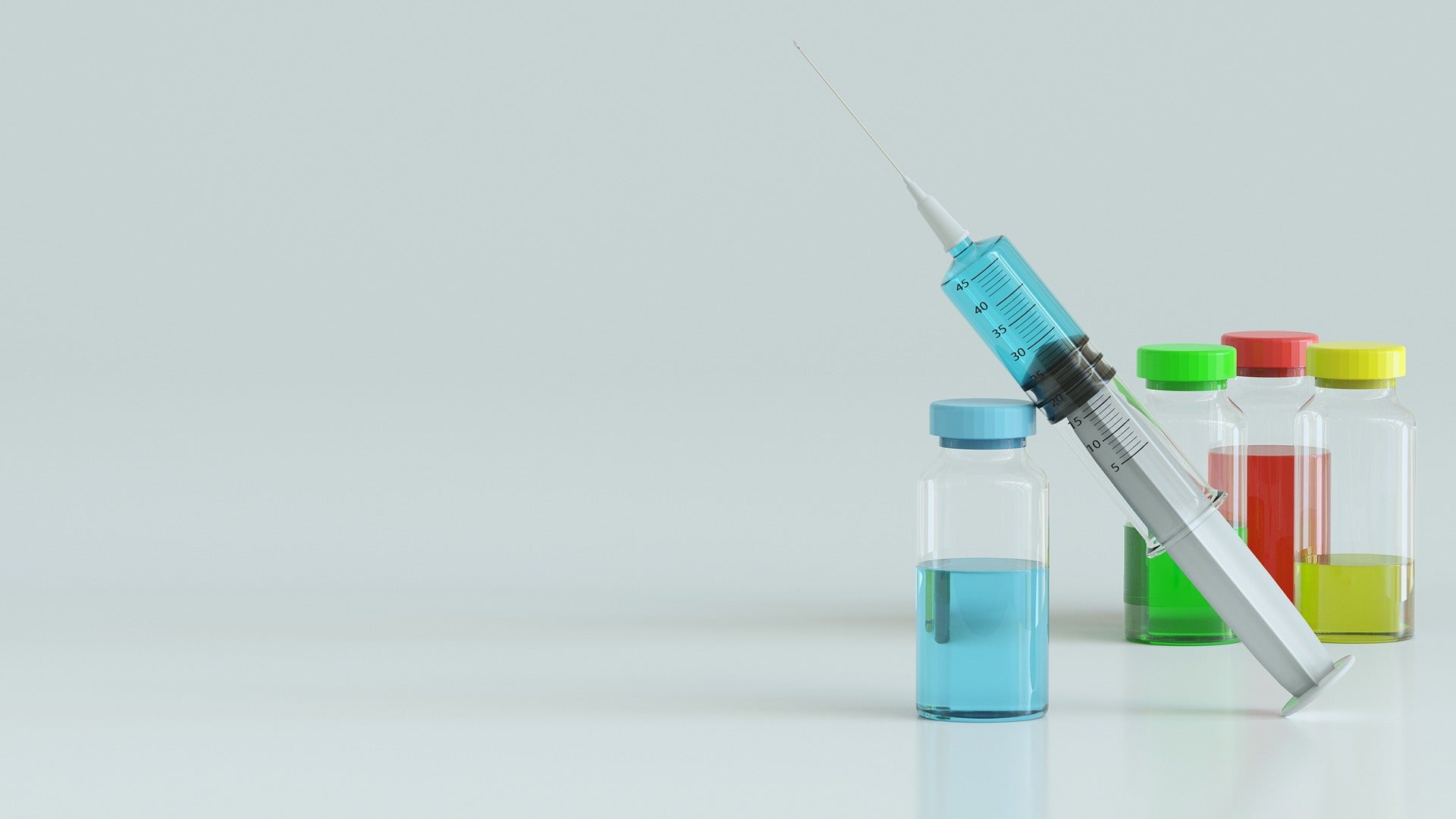 Cytodyn is set to submit the results from the Phase III CD12 clinical trial of Vyrologix (leronlimab-PRO 140), seeking potential regulatory approval for the drug to treat severe to critically ill patients with Covid-19.
The company will file the results with different regulatory agencies, including in India and the Philippines.
An investigational humanised IgG4 monoclonal antibody, leronlimab hinders C-C chemokine receptor type 5, a cellular receptor vital in HIV infection, tumour metastases and various other diseases.
So far, leronlimab has been analysed in 11 clinical trials in more than 1,200 individuals. CytoDyn is assessing the therapeutic in multiple Covid-19 studies.
In the Phase III CD12 trial, subjects were given two doses of leronlimab at day zero and day seven and were examined for 28 days.
Top-line data from the trial showed that by day seven, critically ill subjects in the leronlimab arm had a mortality rate of 78% lesser than the placebo arm.
The mortality rate in subjects who received the treatment lowered to 50% and 31% by day 21 and day 28, respectively.
The trial met the secondary endpoints with statistical significance in the critically ill subjects.
These goals included all-cause mortality at day 14, the proportion of subjects with a category of six or higher on a seven-point ordinal scale at day 14 and 28, change in clinical status at day 14 on a seven-point ordinal scale and days in the hospital.
CytoDyn president and CEO Nader Pourhassan said: "We are very thankful for the opportunity to be able to conduct two very crucial clinical trials in Brazil for severe and critically ill Covid-19 patients, which we believe could result in a statistically significant p-value of our primary endpoint leading the way to potential approval.
"Although we did not meet our primary endpoint in our CD12 clinical trial in the mITT population, we were still very pleased that we did meet almost all of our secondary endpoints in the critically ill subpopulation of Covid-19 patients."
Last month, CytoDyn and Biomm signed an exclusive supply and distribution agreement that will enable the latter to market leronlimab in Brazil on receiving regulatory approval.