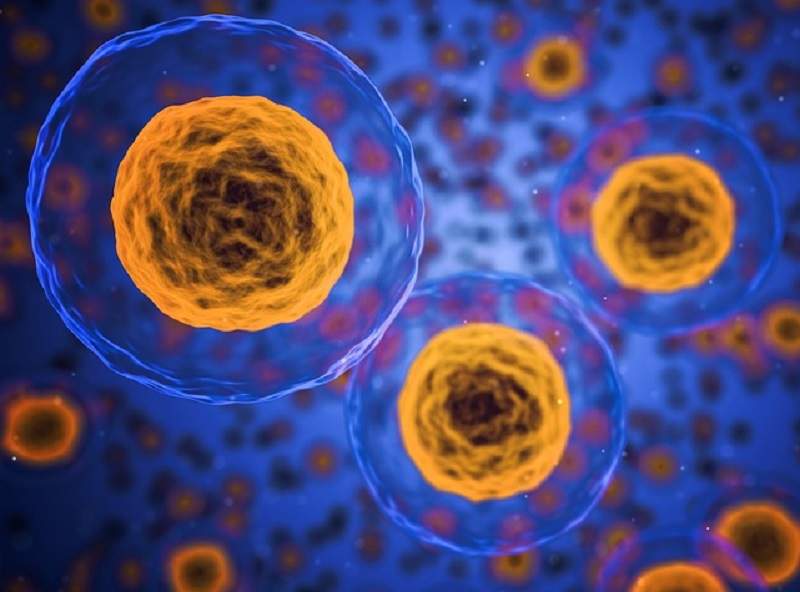 Biodata company CytoReason has used artificial intelligence (AI) to predict whether patients will respond to anti-tumour necrosis factor (TNF) alpha drugs.
Using an AI model of the immune system, the Tel Aviv-based company used information from three clinical trials to study the RNA from lesion tissue samples from patients that responded and those that did not respond to anti-inflammatory drugs such as Remicade.
Researchers used AI to identify differences in specific biomarkers in the blood and tissue samples in those that did and didn't respond. They were able to use this information to predict whether a patient would or wouldn't respond to an anti-inflammatory drug.
In a statement, CytoReason said: "In a blind validation from various top hospitals, CytoReason proves its strength in predictive insights into TNF drugs, effectively cutting costs, time, and risks for pharma companies during their development cycle."
The new model avoids the lengthy process of determining whether a patient will respond to anti-inflammatory drugs, which usually takes around three months, reducing patients' exposure to potential side-effects and unnecessary prescriptions.
Anti-TNF drugs are commonly used to treat autoimmune conditions such as Crohn's disease, rheumatoid arthritis and plaque psoriasis. Excessive production of TNF-alpha can lead to painful inflammation and damage to joints, so anti-TNF drugs work by blocking the substance when it is released by the body during inflammation.
CytoReason co-founder and president David Harel said: "Leveraging our platform and proprietary data, we offer our pharma partners an unparalleled resource, becoming their system immunology sounding board. CytoReason's proprietary machine-learning engine enhances its performance with each new dataset introduced. Our platform enables innovative big-data analysis, focusing on solving mysteries in immune related disorders and therapies."
CytoReason also uses machine learning algorithms to discover and develop cancer immunotherapy treatments.