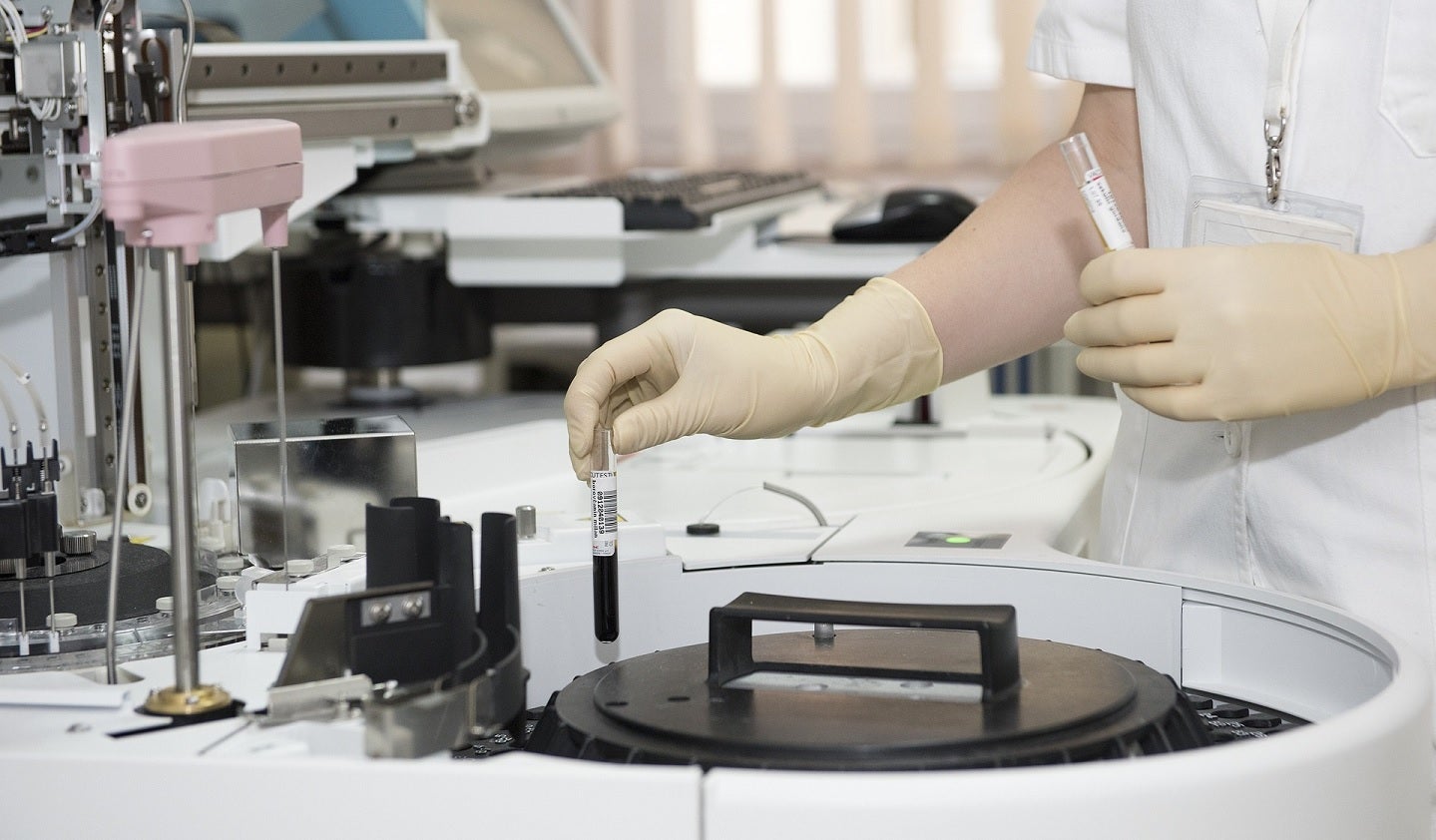 Cytovance Biologics has entered a collaboration deal with Phenotypeca to enhance the development of saccharomyces cerevisiae strain for biopharmaceutical manufacturing.
The partnership is expected to expedite the development of high-performance yeast strains and improve the biologics production efficiency for biopharma clients.
It will use the knowledge of Cytovance Biologics in microbial fermentation and the yeast strain development technology of Phenotypeca for producing high-quality expressing cell lines.
Cytovance Biologics stated that the partnership extends its leadership in end-to-end manufacturing of microbial-derived active pharmaceutical ingredients (API) and expands the commercial reach of Phenotypeca.
According to the company, saccharomyces cerevisiae is broadly utilised in the biopharmaceutical industry for safe therapeutic proteins and other biologics production.
It is well suited for manufacturing certain human protein types and can also be harnessed as small, efficient factories for biopharmaceutical production.
Cytovance Biologics CEO Ping Zhang said: "This collaboration is an exciting opportunity to leverage Phenotypeca's expertise in yeast strain development to enhance our microbial capabilities.
"We look forward to working with Phenotypeca to develop high-performance Saccharomyces cerevisiae strains and advance the biologic through the product lifecycle."
The company stated that the new collaboration would allow it to offer end-to-end microbial fermentation process service to international biopharma clients from early-phase process development to late-phase manufacturing by using the yeast strain development capabilities of Phenotypeca as well as the advanced technology platform.
Phenotypeca CEO Johnny Cordiner said: "Our technology platform has the potential to significantly improve the efficiency and yield of biologics production, and we are excited to collaborate with Cytovance Biologics to bring our technology to new partners."