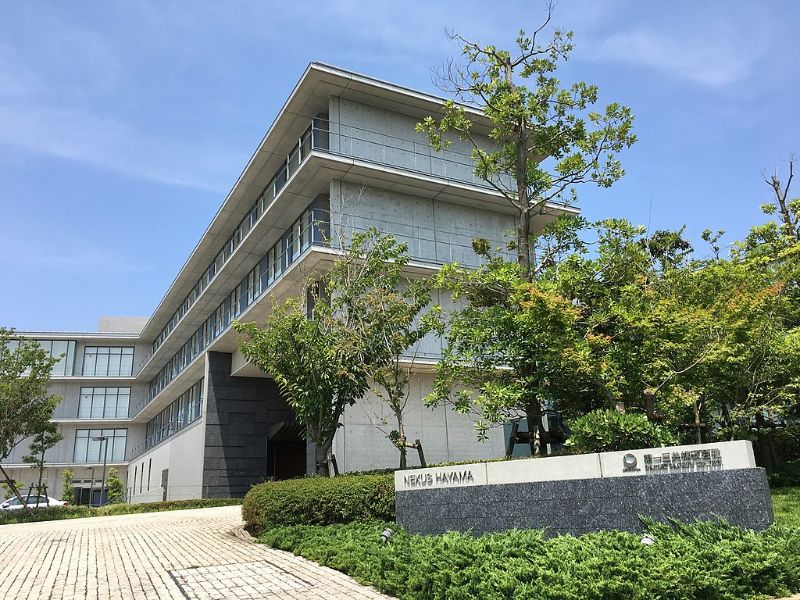 Japanese pharmaceutical company Daiichi Sankyo is set to develop a mRNA vaccine candidate to protect against Covid-19 infection in the country.
Currently, the company is part of Covid-19 vaccine research and development (R&D) being led by the University of Tokyo.
The project, Fundamental Research on the Control of a Novel Coronavirus (2019-nCoV), is supported by the Japan Agency for Medical Research and Development (AMED).
In addition, the company is part of a basic, genetic (mRNA) vaccine research project, titled Development of a Genetic Vaccine for 2019-nCoV. This project leverages Daiichi Sankyo's nucleic acid delivery technology.
The technology is designed to form lipid nanoparticle structures, stabilise pharmaceutical active ingredients and deliver nucleic acids into immune cells, said to have shown the ability to trigger optimal immune response compared to standard vaccine technology.
In a pharmacological assessment with animal models, a prototype mRNA vaccine was found to increase antibody titers to SARS-CoV-2, the novel coronavirus, said the company.
Based on these findings, the company intends to prioritise the development of the mRNA vaccine and is considering an increase in scale to form a supply system.
The company aims to advance the vaccine into clinical studies by around March next year. It will use the 'New Influenza Vaccine Development and Production System Development Project' facilities to establish the supply system.
In a statement, Daiichi Sankyo said: "Through collaboration with the Ministry of Health Labour and Welfare, the Pharmaceutical and Medical Devices Agency (PMDA), our research partner the University of Tokyo, and other organisations, we will proceed with the research and development of this mRNA vaccine and make efforts to ensure that it can be supplied as soon as possible."
Last week, the company signed a basic agreement with the University of Tokyo, Nichi-Iko Pharmaceutical and RIKEN for R&D of a Nafamostat inhalation formulation to treat Covid-19.