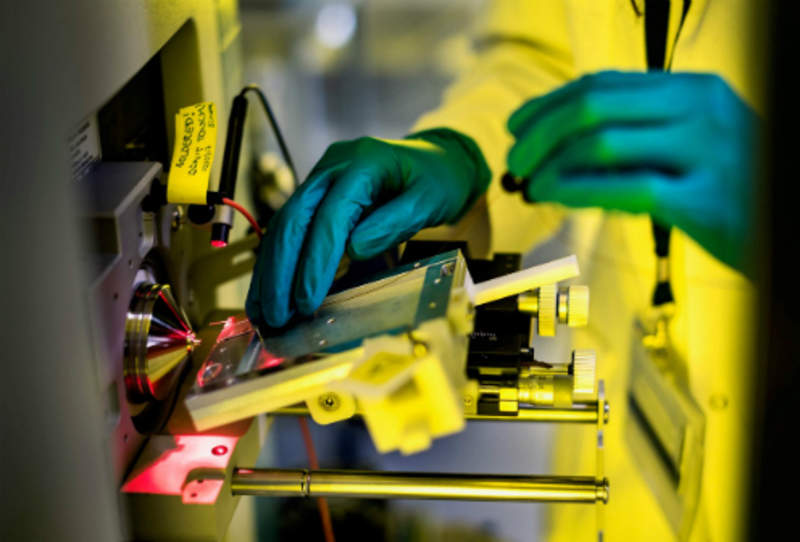 Researchers from the Novo Nordisk Foundation Center for Protein Research at the University of Copenhagen have discovered up to 100 potential cancer drug targets.
Using mass spectrometry-based proteomics to study mouse cells, researchers identified proteins that can be used for the personalised treatment of various cancer types and other diseases.
The study focused on protein communication and signalling and revealed the role of misregulation of signalling in enhanced tumour production.
Researchers used mass spectrometry proteomics to examine the proteins of cells that were treated with different growth hormones along with advanced data analysis. This led to the discovery of proteins that alter communication processes and inhibit cancer development.
"Now we are doing follow-up projects, looking specifically at leukaemia, where the cancer cells have mutations in these different receptors which can be regulated by Shp-2."
By gaining better insights into the mechanisms and regulation of the signals, researchers uncovered target proteins. Initially, only few proteins that were regulated by a tyrosine phosphatase called Shp-2 were identified, but the use of mass spectrometry revealed several more targets.
These results could pave the way for the development of new tyrosine phosphatase-inhibiting drugs for cancer and other diseases such as Noonan syndrome.
Even though tyrosine kinase inhibitors are already in use, the new discoveries are important as most cancers can develop resistance to existing drugs.
Researchers are planning additional studies to determine the role and mechanisms of the identified proteins.
University of Copenhagen postdoc Tanveer Singh Batth said: "Now we are doing follow-up projects, looking specifically at leukaemia, where the cancer cells have mutations in these different receptors which can be regulated by Shp-2."