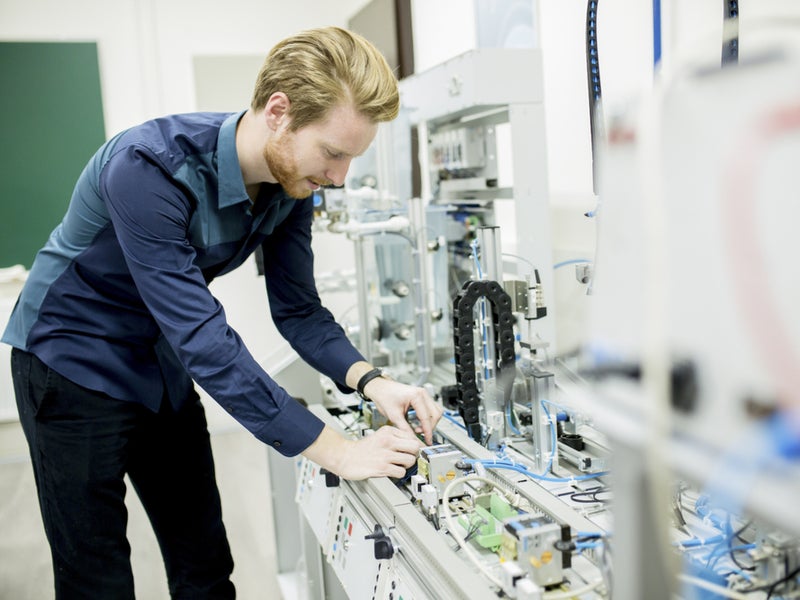 Product lifecycle management company Dassault Systèmes has announced it will acquire clinical cloud solution provider Medidata Solutions in an all-cash transaction.
Dassault Systèmes acquired Medidata a price of $92.25 per share, representing an overall enterprise value of $5.8bn. At the close of 2018, Medidata's revenue clocked in at $636m.
The deal is intended to allow the merged companies to deliver a unique solution to power the development of personalised medicinal therapies, and ultimately provide patients with smarter treatments.
Dassault Systèmes aims to reinforce its position as a scientific company by providing the life sciences industry with an integrated business experience platform for an end-to-end approach to research and discovery, development, clinical testing, manufacturing and commercialisation of new therapies and health technologies.
Dassault Systèmes' 3DEXPERIENCE platform offers its clients 3D visualisation technology to simulate the lifecycle of a new product.
By acquiring Medidata's artificial intelligence (AI) platform, which handles clinical development, commercial, and real-world data for the life sciences industry, Dassault hopes to accelerate developments in personalised health.
Medidata has had a substantial impact over 2018; 13 out of 15 of the top drugs sold were powered by Medidata, according to a press release, while 18 of the top 25 pharmaceutical companies and nine of the top ten contract research organisations were Medidata customers.
Dassault Systèmes vice chairman and CEO Bernard Charlès said: "Medidata's leading position in clinical trials complements our life sciences solutions on the 3DEXPERIENCE collaborative platform. Medidata's recent expansion into real-world evidence and analytics coupled with the power of modelling and simulation demonstrates how the virtual world will catalyse the next generation of patient-inclusive therapeutics. We are now well-positioned to be the enabler of the life sciences industry transformation, illustrating our company's purpose of harmonising product, nature and life."
Completion of the acquisition is expected during the last quarter of 2019, subject to regulatory approval, approval by the majority of Medidata's shareholders and other customary closing conditions.