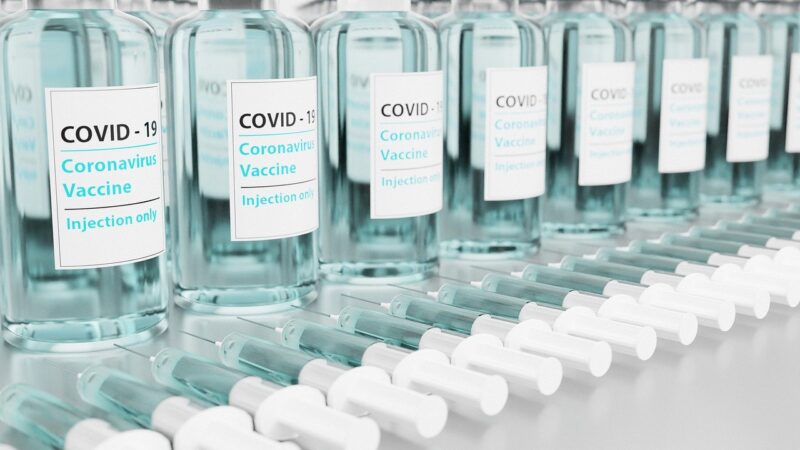 The Drugs Controller General of India (DCGI) has granted emergency use approval for Bharat Biotech's whole-virion inactivated Covid-19 vaccine candidate, Covaxin (BBV152) for usage in children aged six to 12 years.
Bharat Biotech carried out an open-label, multicentre Phase II/III clinical trials to assess the safety, reactogenicity and immunogenicity of the vaccine in healthy children and adolescents aged 12-18 years.
Findings from the trials in the paediatric subjects conducted between June to September last year demonstrated safety, reactogenicity and immunogenicity.
The company submitted the data readouts to the Central Drugs Standard Control Organisation (CDSCO) of India in October last year.
Subsequently, the DCGI granted emergency use approval for the vaccine in children of the age 12 to 18 years in December.
Seroconversion rate of 95-98% was observed in trials in children four weeks following administration of the second dose, signifying greater antibody responses in children versus adults and also showed Th1 bias.
Furthermore, the company noted that neutralising antibodies in children were 1.7 times greater than in adults.
Bharat Biotech chairman and managing director Dr Krishna Ella said: "We have established Covaxin as an universal vaccine for adults and children.
"Safety of the vaccine is critical for children and we are glad to share that Covaxin has now proven data for safety and immunogenicity in children.
"We have achieved our goal of developing a safe and efficacious Covid-19 vaccine for adults and children."
New stocks of the Covid-19 vaccine are available and ready for distribution, the company said adding that over 50 million vaccine doses in vials and over 200 million doses as drug substance are readily available.
Bharat Biotech can offer further manufacturing capacity based on the demand for the vaccine.
In November last year, the World Health Organization (WHO) granted Emergency Use Listing (EUL) to Covaxin for usage in people aged 18 years and above.