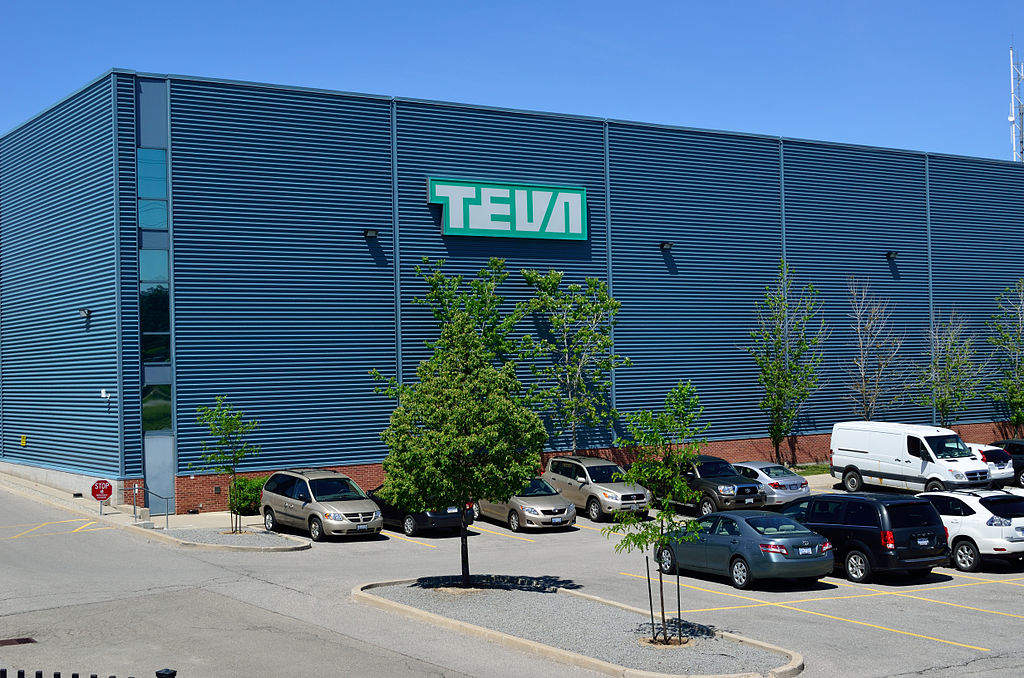 Teva has announced that it might encounter delays in the approval of a highly-anticipated migraine drug, causing a further slump in its share prices.
The approval and launch of its migraine drug fremanezumab, one of two drugs slated to help restore growth after a drop in fourth-quarter profits in 2017, is likely to be delayed following a warning letter from the US Food and Drugs Administration (FDA) received by one of Teva's manufacturing partners.
The warning letter was most likely due to manufacturing problems found with South Korean manufacturer Celltrion, the supplier of the active ingredient for fremanezumab. The FDA cited 'significant violations of current good manufacturing practice' as the reason behind the warning letter.
In its 2017 full year and fourth quarter financial results published in February 2018, Teva said: "In December 2017, our Biologics License Application for fremanezumab was accepted for filing by the FDA and was granted fast track designation for the prevention of cluster headache.
"In January 2018, Celltrion received an FDA warning letter for its facility in Incheon, South Korea. It is likely that the remediation by Celltrion of the issues addressed in the warning letter will result in a delayed approval of the biosimilar products by the FDA. We are in active dialogue with the FDA in an effort to maintain our priority date for the approval of fremanezumab."
The publication of the report, which detailed financial losses following Teva's 'challenging year', combined with the expected delays has pushed company shares down more than 9%.
Teva is the largest manufacturer of generics in the world. However, in 2017 increased competition and decreasing prices due to increased FDA generics approvals have meant that the company reported a loss of $11.60billion, or a loss of $11.41 per share in the last quarter of 2017.
The company also has $32 billion in debt from past acquisitions.
Fremanezumab is part of a new class of migraine drugs that block a protein that causes migraines. The FDA warning could delay approval by between six and 18 months, putting Teva behind other companies that have similar drugs in the pipeline.