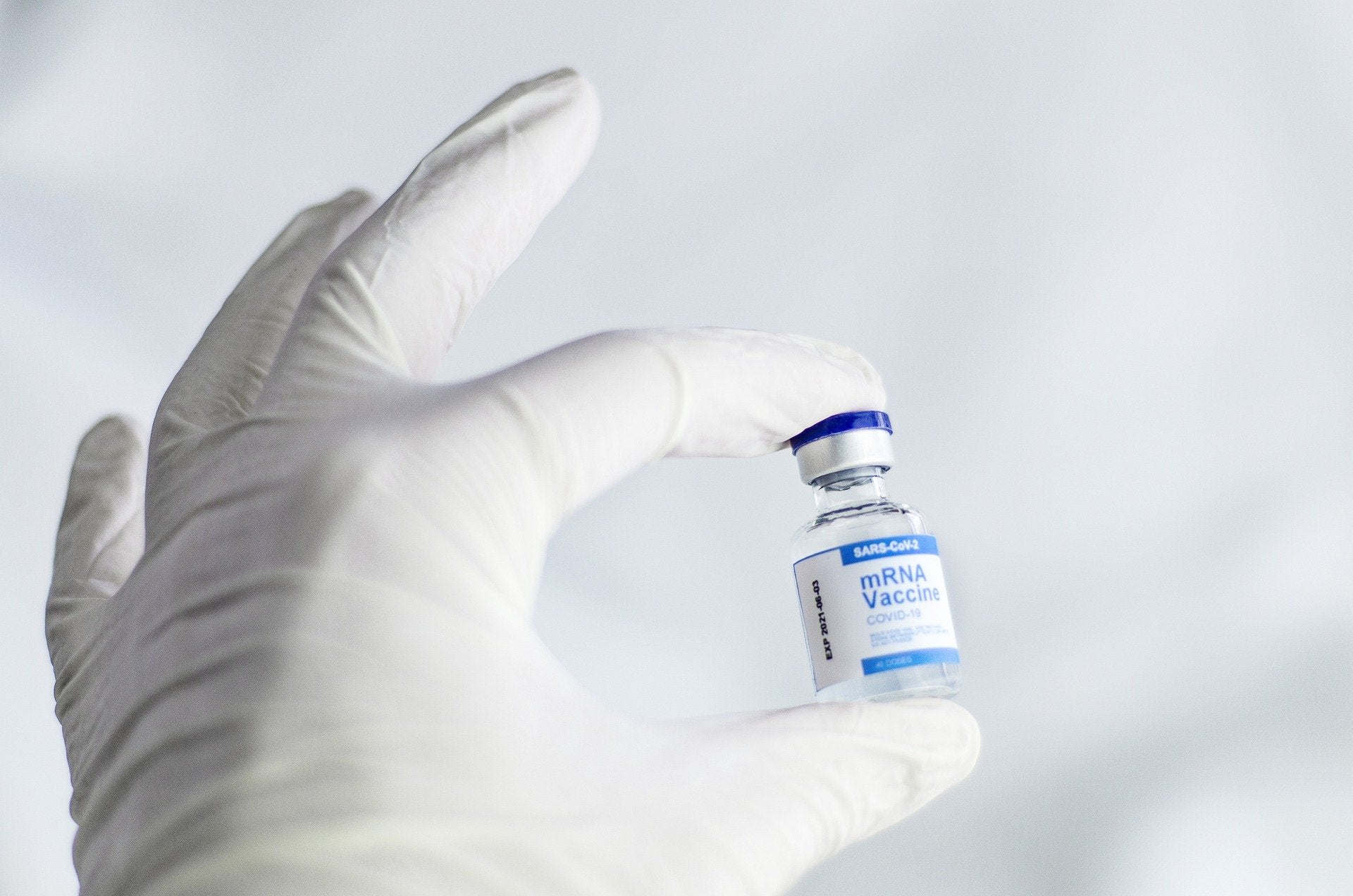 Denmark and Sweden have reportedly decided to temporarily halt the use of Moderna's mRNA Covid-19 vaccine, Spikevax, for younger age groups due to reports of possible rare side effects.
The Public Health Agency of Sweden stated that recent data points to an increased risk in the inflammation of the heart muscle (myocarditis) and the inflammation of the pericardium (pericarditis).
It has decided to pause the use of Spikevax for people born in and after 1991 for cautionary reasons.
The agency said in a statement: "New preliminary analyses from Swedish and Nordic data sources suggest that the link is particularly clear when it comes to Moderna's vaccine Spikevax, especially after the second dose. The increase in risk is seen within four weeks of vaccination, mainly within the first two weeks."
The usage of the Moderna Covid-19 vaccine will be temporarily halted until 1 December, as reported by Business Insider.
Meanwhile, Denmark has also decided to halt using the Moderna vaccine for people aged below 18 as a precautionary principle.
However, the country has been using the Pfizer/BioNTech's Covid-19 vaccine as its main option for 12 to 17 aged individuals.
Now, both countries are recommending the use of their vaccine, Comirnaty, instead of Moderna's vaccine.
The European Medicines Agency (EMA) authorised the booster shot of Moderna's Covid-19 vaccine, Spikevax, for immunocompromised individuals aged 12 years and above.
In a separate development, Spain granted approval for the booster shots of vaccines from Pfizer and Moderna for individuals aged 70 years and above to be administered from six months after they receive their second dose.