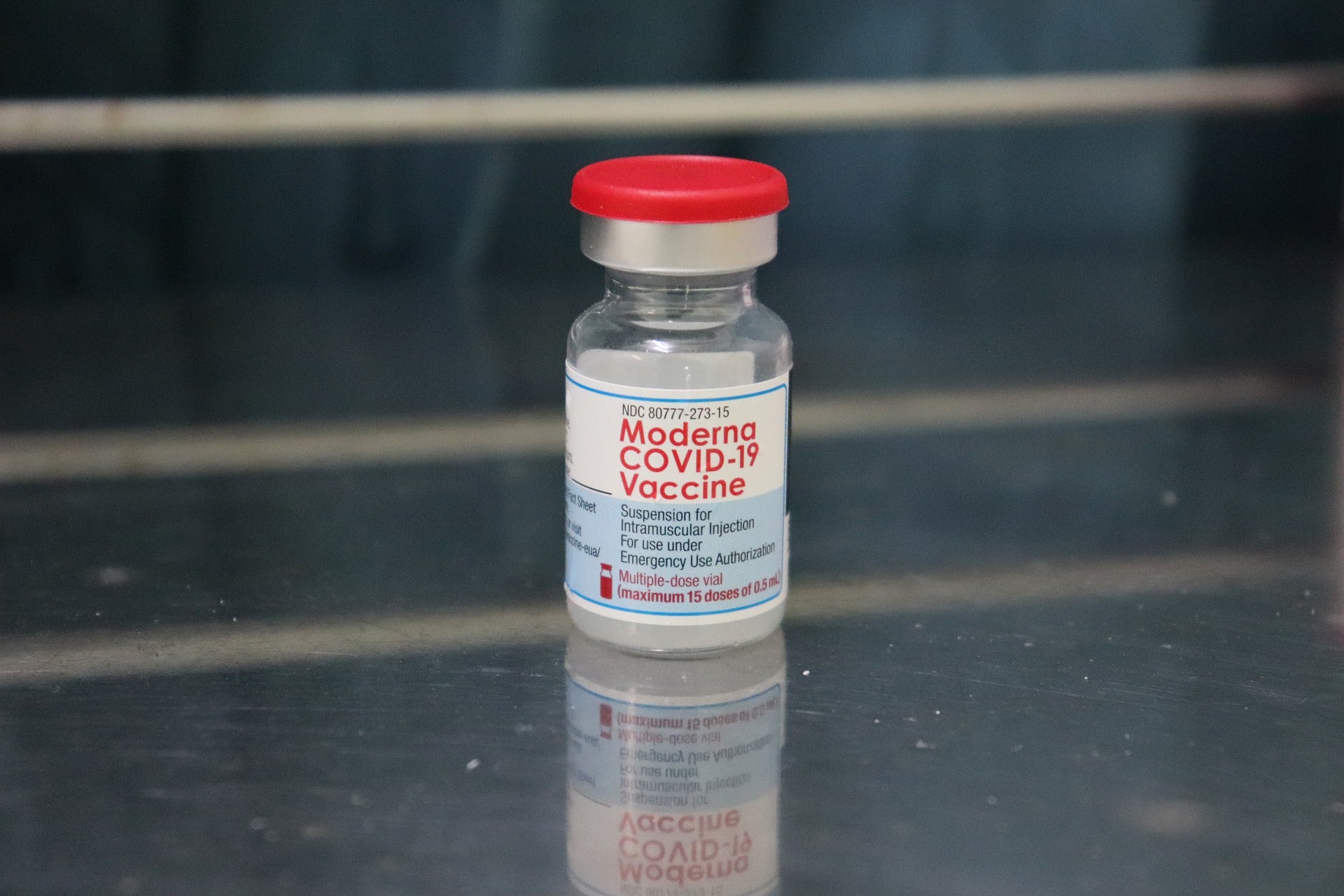 The European Medicines Agency (EMA) has authorised Moderna's Covid-19 vaccine booster shot for immunocompromised individuals aged 12 years and above.
The approval for Spikevax is supported by many studies that have shown the benefit of a booster Covid-19 vaccine dose in immunocompromised people.
A recent double-blind, randomised controlled clinical study has been performed on 120 individuals who had undergone solid organ transplantation of heart, kidney, kidney-pancreas, liver, lung and pancreas.
It showed that the booster dose of the Moderna Covid-19 vaccine, Spikevax, has improved immune response compared to placebo.
The third dose was also well tolerated in the study.
The booster dose will be administered to immunocompromised individuals at least 28 days after they receive their second dose.
Moderna CEO Stéphane Bancel said: "We recognise the need to protect immunocompromised individuals who are at the highest risk of severe Covid-19 disease. It is promising to see recent trials demonstrating that a third dose of the Moderna Covid-19 vaccine may enhance immune response in this important population.
"We remain committed to helping to end the Covid-19 pandemic with our mRNA vaccine."
Spikevax is a messenger ribonucleic acid (mRNA) vaccine, which is designed to encode a prefusion stabilised form of the Spike (S) protein from the SARS-CoV-2 virus.
It has received Emergency Use Authorization (EUA) from the US Food and Drug Administration (FDA) for individuals aged 18 years and above last December.
The company also received emergency or other conditional, interim or provisional authorisation from health agencies in over 50 countries, as well as an emergency use listing (EUL) from the World Health Organization (WHO) for the vaccine.
Last month, Health Canada granted full approval to Moderna and Pfizer-BioNTech Covid-19 vaccines, Spikevax (elasomeran mRNA vaccine) and Comirnaty, respectively, for use in people aged 12 years and above.