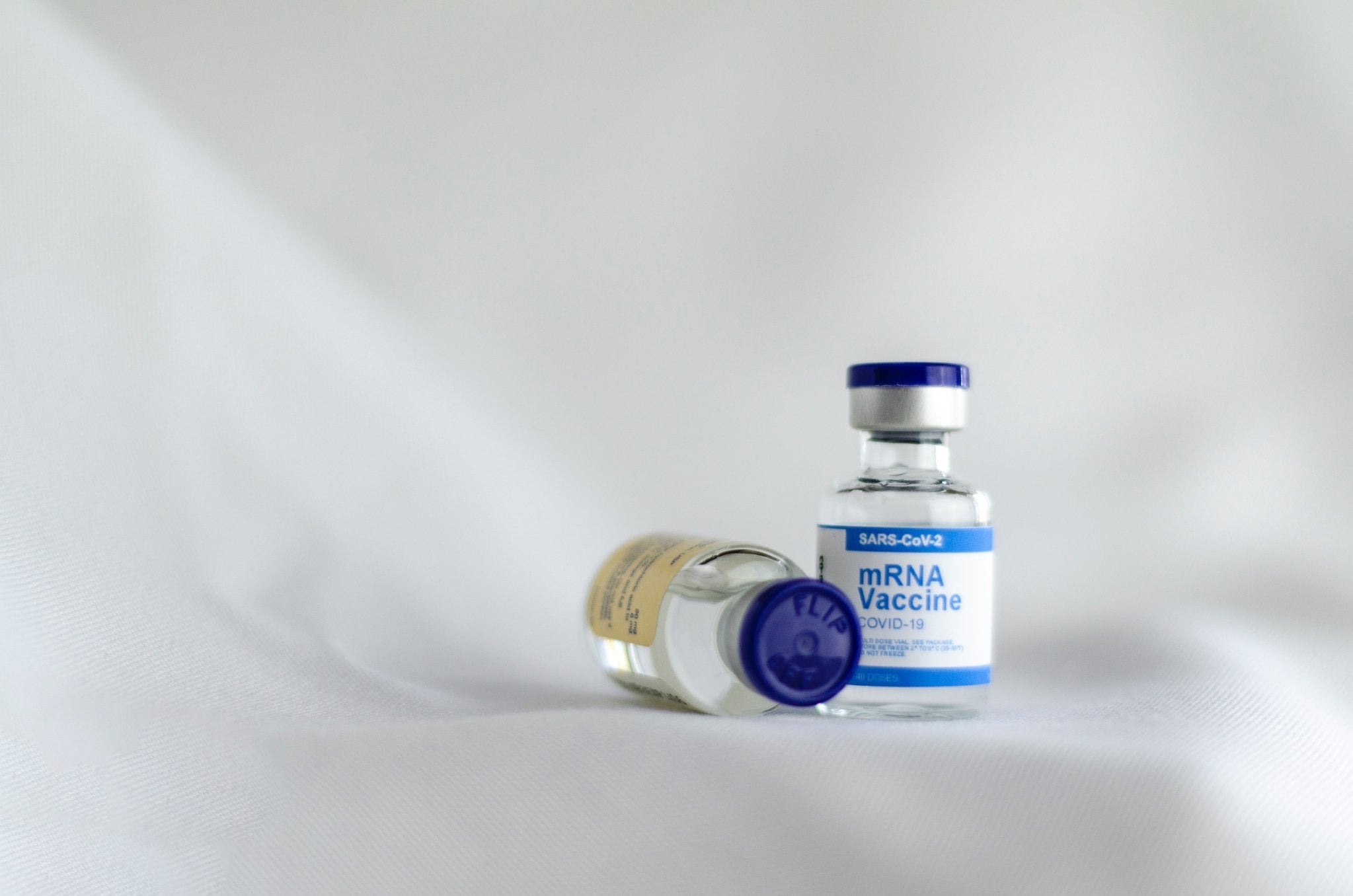 Health Canada has granted full approval to Moderna and Pfizer-BioNTech Covid-19 vaccines, Spikevax (elasomeran mRNA vaccine) and Comirnaty respectively for use in people aged 12 years and above.
This marks the first full approval for Moderna's Spikevax, which is indicated for active immunisation to prevent Covid-19.
The vaccine secured Canadian authorisation under an Interim Order for individuals aged 18 years and above in December last year. The authorisation was expanded last month to include adolescents aged 12 years and above.
Health Canada's latest approval of Spikevax is based on results from the Phase III COVE clinical trial performed on over 30,000 subjects in the US.
According to final analysis data from COVE, the vaccine demonstrated 93% efficacy, and the efficacy was sustained through six months following the second dose.
In addition, the safety profile observed in extended safety follow-up was similar to that reported in the COVE trial primary data.
Moderna signed a memorandum of understanding with the Government of Canada last month to set up an mRNA vaccine manufacturing plant in the country.
Meanwhile, Pfizer-BioNTech's Comirnaty to prevent Covid-19 secured its first full approval in the US.
Comirnaty was initially authorised in Canada under an Interim Order in December last year, allowing its deployment across the country.
Health Canada granted the full approval to the vaccine after the review of an extensive data package, including longer-term follow-up results from the Phase III trial.
In the Phase III trial, the vaccine showed efficacy and safety up to six months post the second dose.
Pfizer and BioNTech also submitted the manufacturing and facilities data necessary for licensure.
Pfizer Canada Vaccines lead Fabien Paquette said: "Based on the longer-term follow-up data that we submitted, today's decision by Health Canada affirms the efficacy and safety profile of our vaccine at a time when it is urgently needed.
"While a significant number of eligible Canadians are fully vaccinated, there is still much work to be done as infection and hospitalisation rates continue to rise across the country, primarily among unvaccinated populations."
In addition to the US and Canada, Comirnaty holds marketing authorisation in the UK and the EU.